In The News: Preparing for emergencies when telecommunications services go down, seeking small business owners with a website, and more.

This week
IN THE NEWS: Preparing for emergencies when telecommunications services go down, seeking small business owners with a website, and more.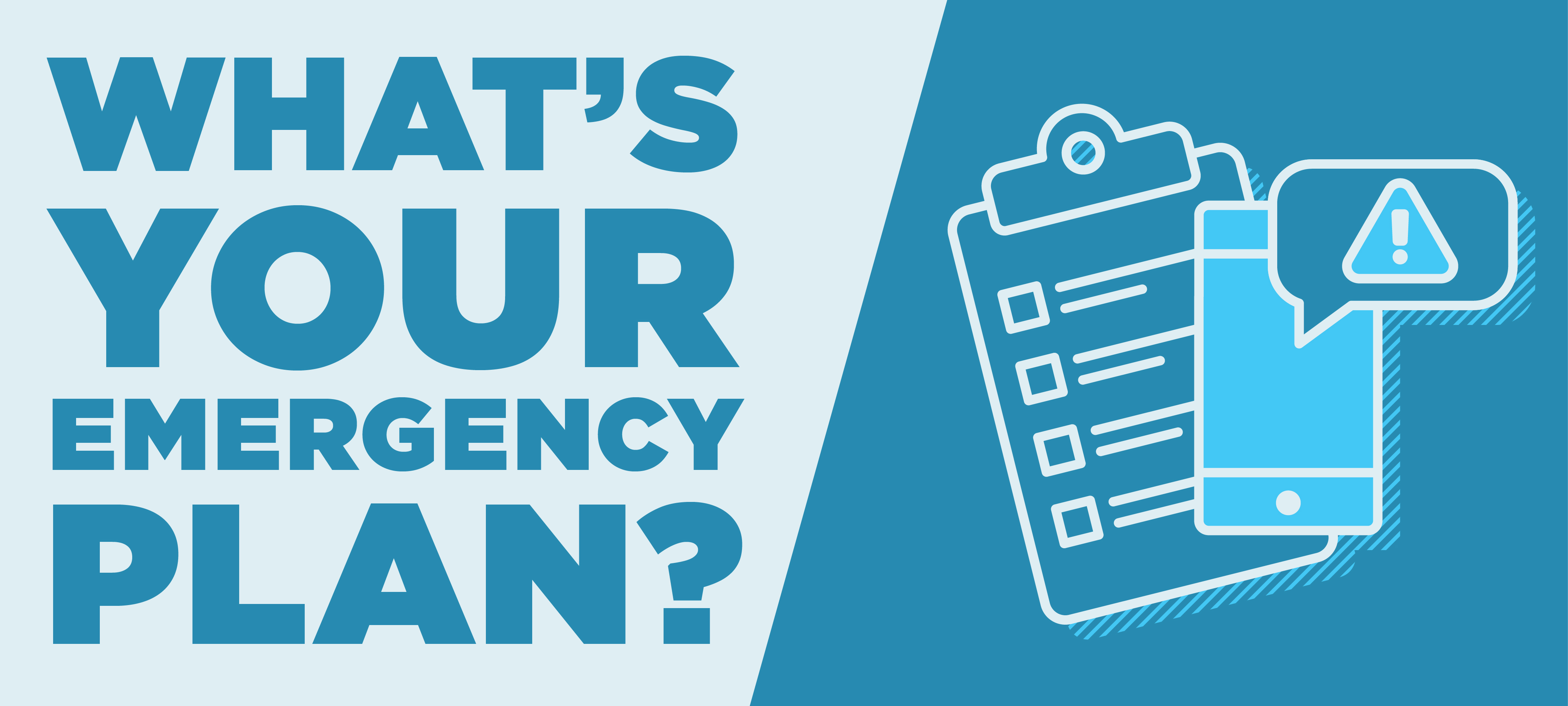 With parts of the country having weathered floods and storms during the La Nina event taking place this season, being aware of the small steps you can take to stay connected if telecommunications facilities go down might just get you out of a tricky situation. Telecommunications services impact everything from EFTPOS and ATM machines to mobile phones and internet, to landline and radio. Before you go on holidays, think about what you would do if these services were to go down [ACCAN].

Seeking small business owners with a website
Do you run a small business? Have you created a website for your business? If yes, ACCAN would like to speak to you for an upcoming consumer education initiative focusing on cyber security. Please contact media@accan.org.au for more information. [ACCAN]

ACCAN recently responded to a consultation on revising the ACCC's Broadband Speed Claims Industry Guidance (the Guidance). The ACCC are considering changes to reflect recent developments in the market including the growing importance of upload speeds and the growth of alternative fixed wireless access networks. ACCAN supports updating the Guidance to cover upload speeds and non-nbn fixed wireless networks. It is important that if retailers provide information on typical busy period upload speeds, then this is clearly and accurately presented, particularly if the busy hour period varies between retailers. Additionally, retailers should clearly explain all the attributes which can impact the speeds of a fixed wireless service to consumers [ACCAN].

You are invited to take part in this research project targeting Australian small retail businesses. This project investigates how Australian small retail businesses can enhance their digital adaptability by working with Australian Telco providers. It will identify to what extent small businesses are using advanced digital services (e-commerce solutions, transaction process systems, online platforms, cyber security services, etc) that Australian Telcos offer. This project is funded by Australian Communications Consumer Action Network [RMIT University].

This past week has seen unprecedented floods happening across Queensland and New South Wales. Together with larger initiatives such as the Australian Government Disaster Recovery Payment that was announced, major telcos have also started offering flood assistance to those who have been affected. Click here for an overview of what's currently been announced [Finder].

Internet services in Tasmania were restored on Tuesday evening after a six-hour outage caused by two of the three cables connecting the island state to the mainland being taken offline. Around 1pm, Tasmanians began reporting being cut off from the internet and being unable to make calls. The outage also affected electronic payment services in the state, with stores reportedly requiring customers to pay with cash [The Guardian].

Australia's consumer watchdog is seeking input from consumers, businesses and others as it examines legislative options to address the dominance of digital platforms. In a statement issued on Monday, the Australian Competition and Consumer Commission said a discussion paper, released on the same day, looked at possible ways of tackling issues in social media, search app marketplaces, online retail and ad technology [iTWire].
The federal government has fired a warning shot at Facebook, Twitter and Instagram for allowing posts from Russian state-owned news outlets on their platforms, urging the social media giants to follow the lead of local television networks and pull the services' content [The Age].
Optus is doing its part to keep the friends and family of those in Ukraine connected by offering free calls, with Optus CEO Kelly Beyer Rosmarin and its MD of Marketing and Revenue, Matt Williams, making posts on LinkedIn, too [iTWire].

The Federal Government will undertake a review of the News Media and Digital Platforms Mandatory Bargaining Code, which will begin on March 2. The Treasury released terms of reference for the review, which will be in consultation with with the Department of Infrastructure, Transport, Regional Development and Communications, the Australian Competition and Consumer Commission, and the Australian Communications and Media Authority [Media Week].

WebNews #552

Unsubscribe
from this mailing
click here

Tel: (02) 9288 4000
Email: media@accan.org.au
Web: accan.org.au
Twitter: @accan_au
Facebook.com/accanau
LinkedIn: accan.org.au/LinkedIn
Although we take care to direct subscribers to sites with accurate and reliable content, we advise that ACCAN is not responsible for the content within external sites and has no control over the views, services or information contained therein. Information contained on external sites may not necessarily reflect ACCAN's policy, standards or beliefs.

The Australian Communications Consumer Action Network's representation of residential and other consumers' interests in relation to telecommunications issues is made possible by funding provided by the Commonwealth of Australia under section 593 of the Telecommunications Act 1997. This funding is recovered from charges on telecommunications carriers.

Copyright 2022 ACCAN.
{domain.address}
---