In The News: ACCAN submission to Indigenous Affairs Committee, eSafety Commissioner reappointed, and more.

This week
IN THE NEWS: ACCAN submission to Indigenous Affairs Committee, eSafety Commissioner reappointed, and more.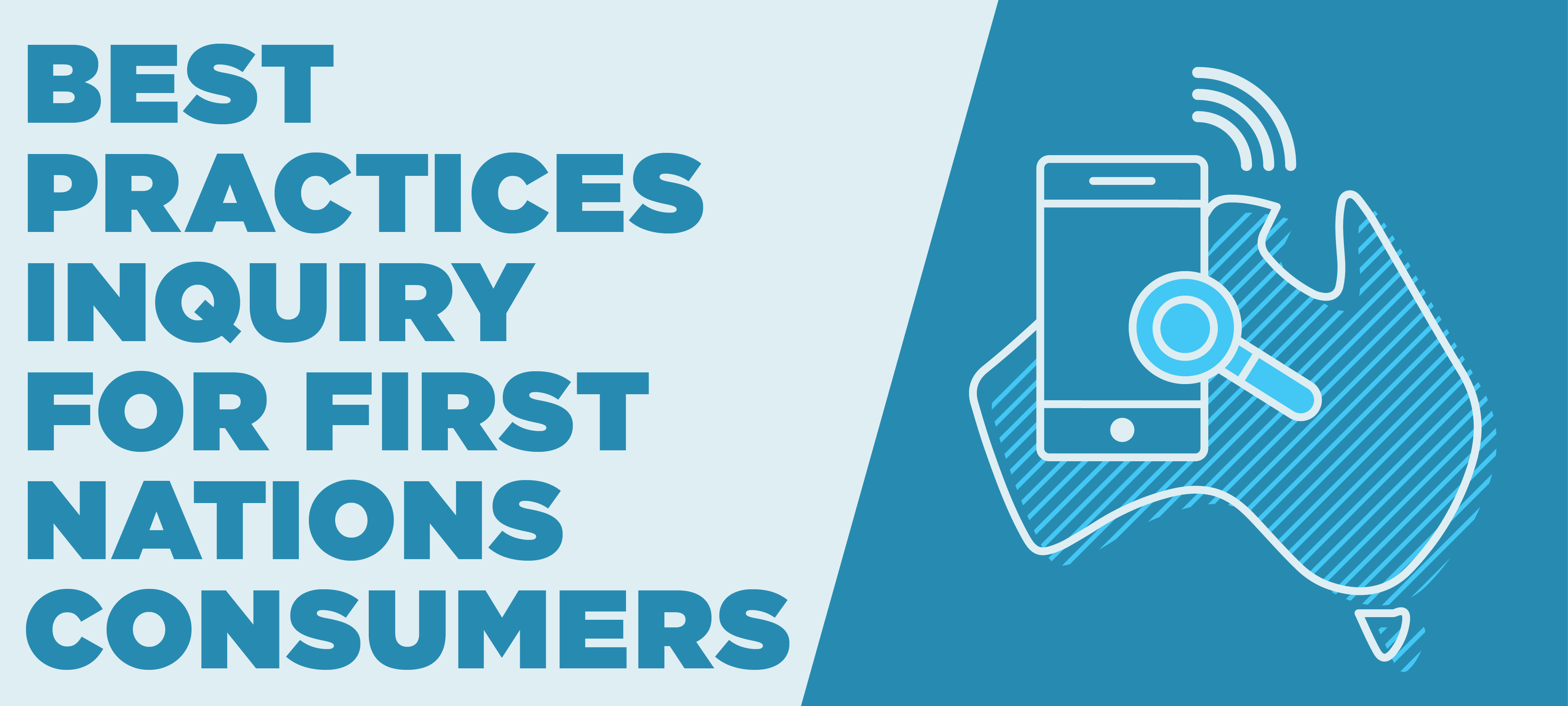 ACCAN's Indigenous Steering Committee recently submitted to the House of Representatives Standing Committee on Indigenous Affairs' Inquiry into how the corporate sector establishes models of best practice to foster better engagement with Aboriginal and Torres Strait Islander consumers. The Chair of ACCAN's Indigenous Steering Committee, Dr Heron Loban, and ACCAN's Director of Policy, Una Lawrence, subsequently appeared at one of the Inquiry's public hearings to expand on comments made in the submission [ACCAN].


The Morrison Government has reappointed Ms Julie Inman Grant as eSafety Commissioner for a further five years. Minister for Communications, The Hon Paul Fletcher MP, congratulated Ms Inman Grant on her reappointment. Ms Inman Grant was first appointed to the role in 2017. Informed by her experience working for big tech, she has helped to make Australia a world leader in online safety [Minister for Communications].

Safer Internet Day will take place on Tuesday, 8 February 2022. With a theme once again of "Together for a better internet", the day will call upon all stakeholders to join together to make the internet a safer and better place for all, and especially for children and young people. For more information about getting involved, click here [Safer Internet Day].
TPG Telecom and Telstra are making calls to Tonga free-of-charge to allow those in Australia with family and friends in the Pacific Island nation to connect. Customers across TPG Telecom's Vodafone, Kogan and Lebara brands will be able to make free-rated standard mobile calls to Tonga for two weeks starting Friday 21 January and ending on the night of Thursday 3 February 2022 [iTWire].

Meta and Twitter have called for Australia's federal government to review the effectiveness of the country's digital platforms regulation in light of the passing of the Online Safety Act, along with anti-trolling and online privacy laws being under consideration [ZDNet].

The Morrison Government is giving consumers more power to lower their internet and phone bills by expanding the Consumer Data Right to the telecommunications sector. The Consumer Data Right allows consumers to control the use of their data by trusted third parties so they can more easily compare products and find a better deal [Treasurer].

Elon Musk is offering to send Starlink terminals to Tonga, following a recent volcanic eruption. He asked for "confirmation" that the devices were needed to restore internet access. Musk said the process would be "hard" as there were not enough satellites with laser links [Business Insider].

Microsoft is warning that its security intelligence service is seeing a phishing campaign currently targeting hundreds of organisations. An app named "Upgrade" abuses OAuth request links, and Microsoft said its machine learning technology picked up on this suspicious behaviour [iTNews].
Texas, Indiana and the District of Columbia are suing Google over what they called deceptive location-tracking practices that invade users' privacy. "Google falsely led consumers to believe that changing their account and device settings would allow customers to protect their privacy and control what personal data the company could access," Washington, DC attorney-general Karl Racine's office said in a statement [iTNews].

WebNews #550

Unsubscribe
from this mailing
click here

Tel: (02) 9288 4000
Email: media@accan.org.au
Web: accan.org.au
Twitter: @accan_au
Facebook.com/accanau
LinkedIn: accan.org.au/LinkedIn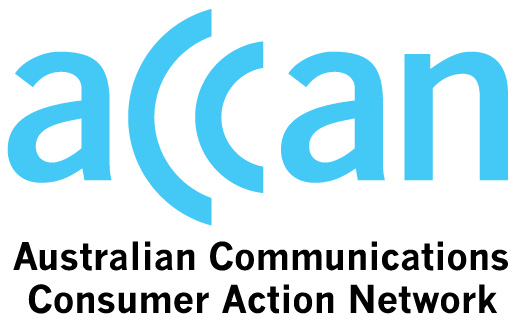 Although we take care to direct subscribers to sites with accurate and reliable content, we advise that ACCAN is not responsible for the content within external sites and has no control over the views, services or information contained therein. Information contained on external sites may not necessarily reflect ACCAN's policy, standards or beliefs.

The Australian Communications Consumer Action Network's representation of residential and other consumers' interests in relation to telecommunications issues is made possible by funding provided by the Commonwealth of Australia under section 593 of the Telecommunications Act 1997. This funding is recovered from charges on telecommunications carriers.

Copyright 2021 ACCAN.
{domain.address}
---