ADIA to discuss digital inclusion, NBN Co announces $150M package, and more.

This week
IN THE NEWS: ADIA to discuss digital inclusion, NBN Co announces $150M package, and more.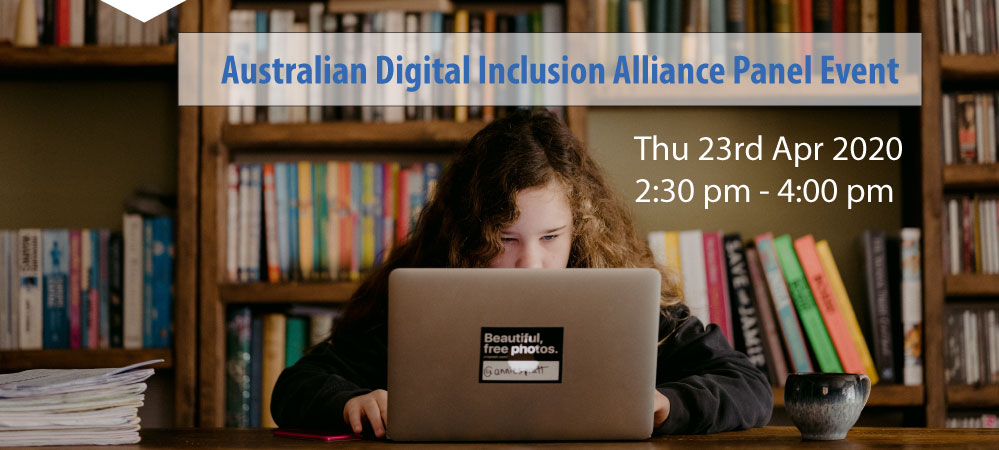 Register to hear ACCAN CEO Teresa Corbin join a panel of digital inclusion experts and on-the-ground practitioners to discuss how we can support people to be digitally included, and ways in which digital tools can support especially vulnerable groups.[ADIA]

Find out the latest financial assistance offerings from the nation's telcos to keep you connected during the COVID-19 crisis. [ACCAN]

NBN Co has announced $150 million in coronavirus relief measures, saying it will waive internet providers' wholesale monthly costs to allow the savings to be passed to consumers. [SBS News]

https://www.nationaltribune.com.au/rrrcc-bush-communications-coalition-welcomes-new-mobile-base-stations/
Superloop Home Broadband will offer 5000 currently unconnected low-income households free NBN services until the end of September, utilising a new scheme and temporary price promotion run by NBN Co. [itnews]

The Regional, Rural and Remote Communications Coalition (RRRCC) welcomed the announcement from the Federal Government which will see regional Australians benefit from 182 new mobile base stations as part of Round 5 of the Mobile Black Spot Program. [National Tribune]

NBN Co has seen a substantial increase in new connections for Sky Muster, with gross orders more than doubling. More than two-thirds of which are Sky Muster Plus. [Farm Weekly]

The federal government is expected to release an app aimed at tracing the spread of coronavirus in Australia as soon as this week.

Downloaded to mobile phones, it will alert users when someone they were recently near becomes infected with COVID-19. [7News]

Australia's telcos have given their first in-depth look at the operational challenges they faced in the 2019-20 bushfires, revealing - among many things - that rural firefighters refueled generators to keep some base stations online. [itnews]

As Australians use their mobile phones more than ever to stay connected, cybercriminals are sending texts and emails to try to steal confidential details from unsuspecting people. [ABC News]

WebNews #511

Unsubscribe
from this mailing
click here

Tel: (02) 9288 4000
Email: media@accan.org.au
Web: accan.org.au
Twitter: @accan_au
Facebook.com/accanau
LinkedIn: accan.org.au/LinkedIn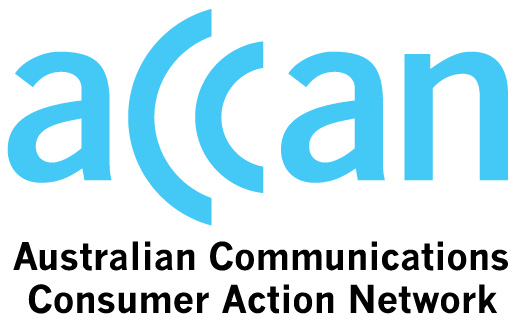 Although we take care to direct subscribers to sites with accurate and reliable content, we advise that ACCAN is not responsible for the content within external sites and has no control over the views, services or information contained therein. Information contained on external sites may not necessarily reflect ACCAN's policy, standards or beliefs.

The Australian Communications Consumer Action Network's representation of residential and other consumers' interests in relation to telecommunications issues is made possible by funding provided by the Commonwealth of Australia under section 593 of the Telecommunications Act 1997. This funding is recovered from charges on telecommunications carriers.

Copyright 2019 ACCAN.
{domain.address}
---