NBN Co encouraging back-up communications kits in case of emergency, Telstra giving bushfire assistance to Queensland customers, and more.

This week
IN THE NEWS: NBN Co encouraging back-up communications kits in case of emergency, Telstra giving bushfire assistance to Queensland customers, and more.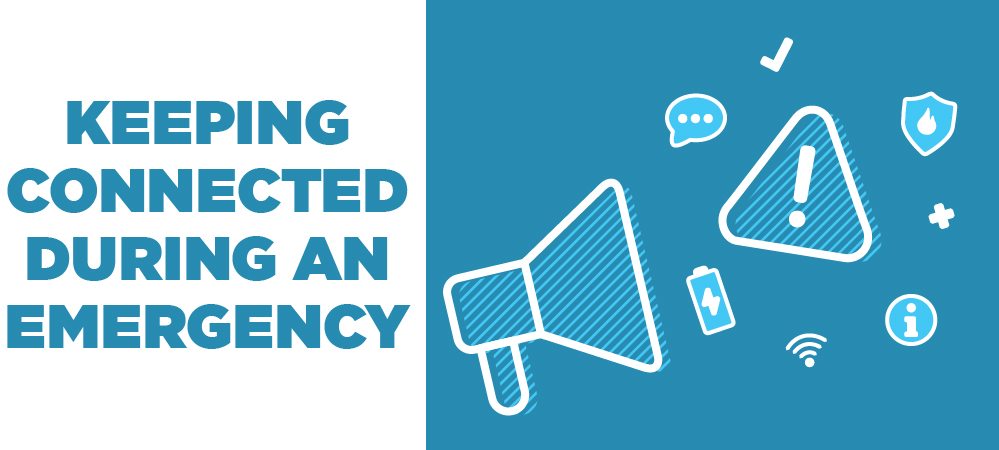 NBN Co is encouraging residents and businesses to prepare safety measures to help maintain communications during an emergency event, such as a bushfire. Equipment connected over the NBN network will not work during a power outage. [NBN Co]

Telstra customers living in Beechmont, Boreen Point, Lower Beechmont, Noosaville and Tarome in the state's south and Yeppoon and Bungundarra in central Queensland may be eligible for mobile phone credit and call diversion. [Telstra]

Optus customers in Billy's Creek (NSW Mid-North Coast) may be experiencing disruptions to their mobile call, text and data services due to outages. Optus has established a special customer contact line for customers affected by the bushfires, customers can phone their dedicated hotline: 1300 301 671. [Optus]

Telstra has admitted to selling "phones to customers who ultimately could not afford them", with an executive addressing the Aboriginal Economic Development Forum at the Darwin Convention Centre. [ABC News]

Google and ACCAN in partnership are offering a paid internship to commence in December 2019 to undertake a project addressing a consumer technology issue. The Intern will also work alongside ACCAN staff to solve issues faced by consumers of technology services, and gain experience in a consumer technology advocacy (policy) role. [ACCAN]

The government is forging ahead with a plan to have Internet service providers (ISPs) block their customers from accessing overseas-based gambling sites, which are banned under the Interactive Gambling Act 2001. [Computerworld]

Telstra is using artificial intelligence to predict equipment failures on its network, one of three use cases identified for AI in the telco. [itnews]

Optus is actively working on developing a robot system that will sell travel SIMs to incoming passengers at Australian airports. [Finder]

Australia's National Broadband Network (NBN) builder NBN Co has declared an additional 335,000 premises ready to connect during the September quarter, bringing the total to 10.2 million premises ready to connect to the network at the end of the period. [ARN]

New ANZ figures show the number of remote access scams have climbed more than any other scam, increasing 10 times since the end of 2017. [news.com.au]

WebNews #501

Unsubscribe
from this mailing
click here

Tel: (02) 9288 4000
Email: media@accan.org.au
Web: accan.org.au
Twitter: @accan_au
Facebook.com/accanau
LinkedIn: accan.org.au/LinkedIn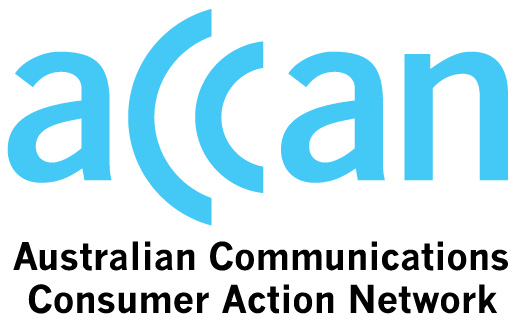 Although we take care to direct subscribers to sites with accurate and reliable content, we advise that ACCAN is not responsible for the content within external sites and has no control over the views, services or information contained therein. Information contained on external sites may not necessarily reflect ACCAN's policy, standards or beliefs.

The Australian Communications Consumer Action Network's representation of residential and other consumers' interests in relation to telecommunications issues is made possible by funding provided by the Commonwealth of Australia under section 593 of the Telecommunications Act 1997. This funding is recovered from charges on telecommunications carriers.

Copyright 2019 ACCAN.
{domain.address}
---