ACCAN submits to ACMA scam tech consultation, PayID attack exposes customers' details, and more

This week
IN THE NEWS: ACCAN submits to ACMA scam tech consultation, PayID attack exposes customers' details, and more.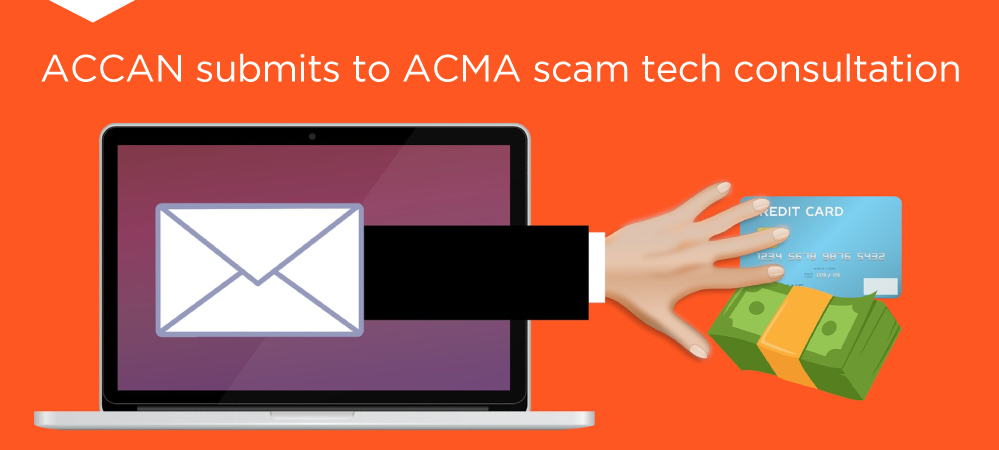 The Australian Communications and Media Authority is reviewing ways to combat scams carried out over telco networks (via phone, email and SMS) as a part of their Scam Technology Project. ACCAN's submission focuses on the consumer experience of scams, and how to improve consumer education about scam activity.

Telstra made refund offers to 272,397 customers as a result of the third-party content subscription billing scandal of 2018, though only a quarter actually claimed them. [itnews]

The private details of almost 100,000 Australian bank customers have been exposed in a cyber-attack on the real-time payments platform PayID, which allows the instant transfer of money between banks using either a mobile number or email address. [Sydney Morning Herald]

Telstra is set to allow publicly-accessible payphones to receive incoming calls under changes to the way the phones operate and are priced. [ZDNet]

Telco Singtel Optus has given students at a NSW state school a taste of future technologies, allowing them to take part in an "On the Road with Optus" roadshow which included virtual and augmented reality workshops. [iTWire]

TPG and Vodafone's appeal against the ACCC blocking their $15 billion merger may be decided by the end of the year, after presiding Justice John Middleton proposed a hearing date of September 10. [Channel News]

Victorian MP Tim Watts and once staffer to former Labor senator Stephen Conroy was named Shadow Assistant Minister for Communications and Shadow Assistant Minister for Cyber Security on Sunday. [itnews]

While there was plenty of concern for playlists and music and movies users have downloaded, Apple won't let those personal back catalogues disappear — they'll be moving them over to a trio of new apps. [news.com.au]

In a bid to overturn the Australian Consumer and Competition Commission's (ACCC) decision to block the TPG-Vodafone Australia merger, TPG has doubled down on its claims that the Huawei ban has prevented the telco from being able to roll out a competitive mobile network. [ZDNet]

Qantas has warned it may have to switch off its satellite-powered wi-fi services below 10,000 feet if 5G is allowed to operate in the same spectrum. [itnews]

WebNews #482

Unsubscribe
from this mailing
click here

Tel: (02) 9288 4000
Email: media@accan.org.au
Web: accan.org.au
Twitter: @accan_au
Facebook.com/accanau
LinkedIn: accan.org.au/LinkedIn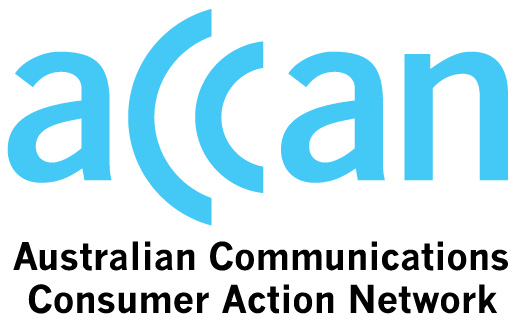 Although we take care to direct subscribers to sites with accurate and reliable content, we advise that ACCAN is not responsible for the content within external sites and has no control over the views, services or information contained therein. Information contained on external sites may not necessarily reflect ACCAN's policy, standards or beliefs.

The Australian Communications Consumer Action Network's representation of residential and other consumers' interests in relation to telecommunications issues is made possible by funding provided by the Commonwealth of Australia under section 593 of the Telecommunications Act 1997. This funding is recovered from charges on telecommunications carriers.

Copyright 2019 ACCAN.
{domain.address}
---