ACCAN search for Director of Ops, Google restricts Huawei's use of Android, and more

This week
IN THE NEWS: ACCAN search for Director of Operations, Google restricts Huawei's use of Android, and more.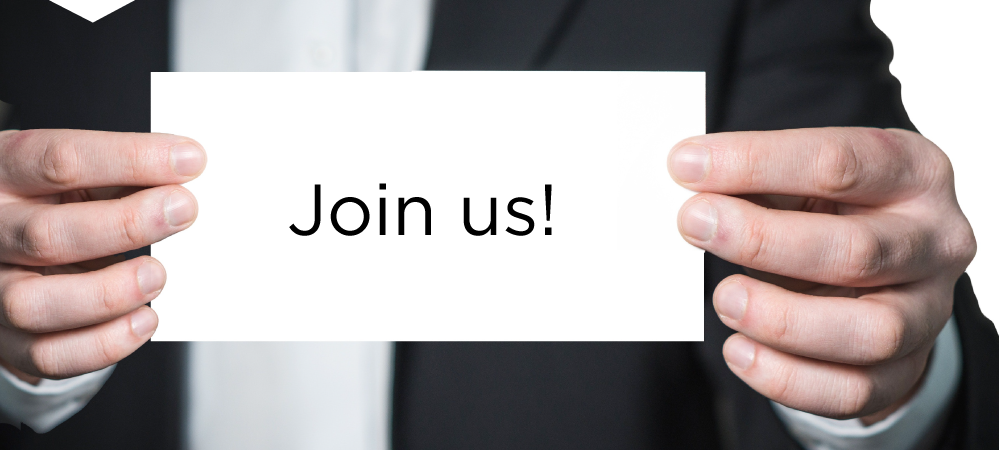 Reporting to the CEO, the Director of Operations is responsible for the development, implementation, and ongoing evaluation of the operational business plan, delivering on the Board's approved strategic direction.

Existing Huawei smartphone users will be able to update apps and push through security fixes, as well as update Google Play services. But when Google launches the next version of Android later this year, it may not be available on Huawei devices. Future Huawei devices may no longer have apps such as YouTube and Google Maps. [BBC]

The latest Wholesale Market Indicators Report to the end of March shows Vodafone has just under 17,000 fibre-to-the-premises customers, 2,650 on fibre-to-the-basement, and just over 10,000 on hybrid coaxial-fibre. [ZDNet]

NBN Co is set to make its Sky Muster Plus satellite service - capable of bursting above 25Mbps - generally available in July following commercial trials that start this month. [itnews]

Optus is set to invite more customers to connect to its 5G precursor fixed wireless service after getting the first crop of users to achieve average speeds of 100Mbps. [itnews]

Western Australia has said it will contribute AU$20.6 million in the fifth round of the Commonwealth government's mobile blackspots program. [ZDNet]

Competition in the market for NBN aggregation services is developing as the rollout of Australia's broadband network continues and there is, therefore, no need to ask dark fibre and wholesale aggregation service providers to provide pricing and supply data, the ACCC says. [iTWire]

The letter states the Telstra service will be cancelled if "Telstra" doesn't receive communication and encourages victims to call or email the contact details provided. The letter is also signed by someone claiming to be from the Telstra Correspondence Team. [Starts At 60]

Optus has switched on a new tower in Taree, bringing improved mobile coverage to Old Bar Road and the Pacific Highway. [Manning River Times]

WebNews #480

Unsubscribe
from this mailing
click here

Tel: (02) 9288 4000
Email: media@accan.org.au
Web: accan.org.au
Twitter: @accan_au
Facebook.com/accanau
LinkedIn: accan.org.au/LinkedIn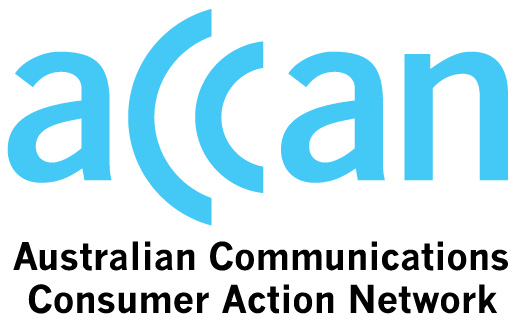 Although we take care to direct subscribers to sites with accurate and reliable content, we advise that ACCAN is not responsible for the content within external sites and has no control over the views, services or information contained therein. Information contained on external sites may not necessarily reflect ACCAN's policy, standards or beliefs.

The Australian Communications Consumer Action Network's representation of residential and other consumers' interests in relation to telecommunications issues is made possible by funding provided by the Commonwealth of Australia under section 593 of the Telecommunications Act 1997. This funding is recovered from charges on telecommunications carriers.

Copyright 2019 ACCAN.
{domain.address}
---