Helen Wellings to speak at ACCANect 2019, Labor announces regional communications policy, and more

This week
IN THE NEWS: Helen Wellings to speak at ACCANect 2019, Labor announces regional communications policy, and more.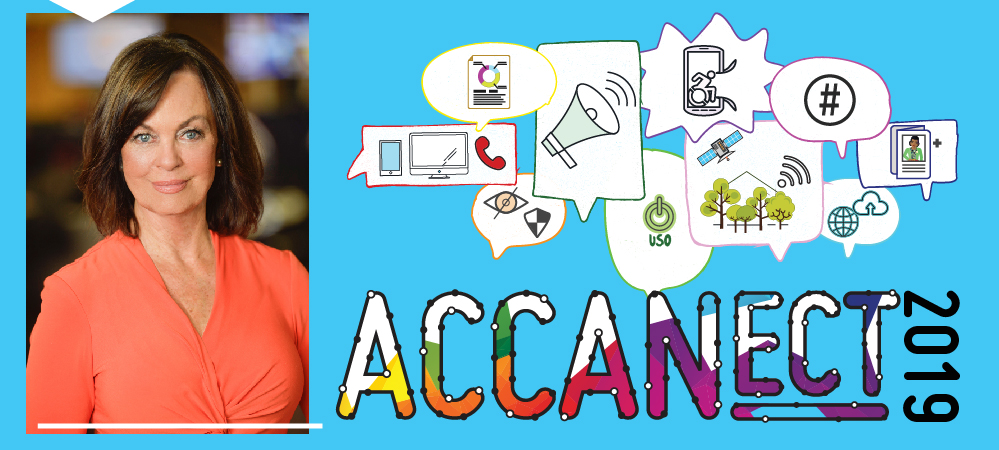 ACCAN is thrilled to welcome Helen Wellings as our keynote speaker for our national conference in September. Known as a 'crusader for consumer rights', Helen has appeared on a range of national news, current affairs and radio programs over the last three decades and is currently the National Consumer Affairs Editor for the Seven Network's daily news. Helen will be joining us as we look back at ten years of telco consumer advocacy and what still needs to be tackled. [ACCAN]

The Australian Labor party has announced that it will invest AU$245 million in regional mobile telecommunications if elected later this month. [ZDNet]

According to Ookla's global broadband speed rankings, Australia dropped from 59th in February to 62nd in March, the average fixed broadband download speed being 35 megabits per second (Mbps). [7news.com.au]

Telstra is still providing the fastest download and upload speeds across Australia's mobile networks, according to the latest report from mobile analytics company Opensignal. [ZDNet]

Optus is considering entertainment and drama as the next pillar of its content strategy, building on its focus on European football and National Geographic, which chief executive Allen Lew says is helping win new customers and retain existing ones. [Australian Financial Review]

Parents can easily keep their child's mobile phone costs down if they stick one simple method — prepaid deals — experts say. [news.com.au]

A statement from the telco said the new towers aimed to address black spots identified by locals and to provide dedicated 4G mobile coverage for calls, texts and mobile data. [iTWire]

A grandad was left thousands of dollars out of pocket after falling victim to a cruel scam when he was contacted on his landline by someone who claimed to be from the NBN. [Starts at 60]

PC Mag share their tips for making your iOS device safer for kids to use with parental blocks and guided access. [PC Mag]

WebNews #477

Unsubscribe
from this mailing
click here

Tel: (02) 9288 4000
Email: media@accan.org.au
Web: accan.org.au
Twitter: @accan_au
Facebook.com/accanau
LinkedIn: accan.org.au/LinkedIn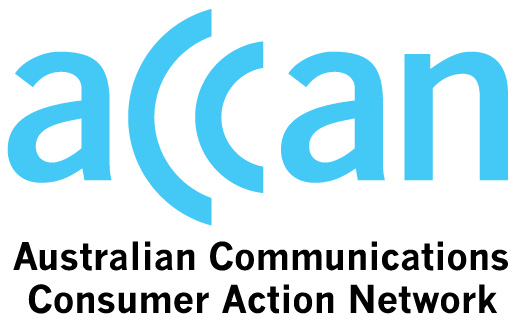 Although we take care to direct subscribers to sites with accurate and reliable content, we advise that ACCAN is not responsible for the content within external sites and has no control over the views, services or information contained therein. Information contained on external sites may not necessarily reflect ACCAN's policy, standards or beliefs.

The Australian Communications Consumer Action Network's representation of residential and other consumers' interests in relation to telecommunications issues is made possible by funding provided by the Commonwealth of Australia under section 593 of the Telecommunications Act 1997. This funding is recovered from charges on telecommunications carriers.

Copyright 2019 ACCAN.
{domain.address}
---