ABC's 7.30 program investigates the NBN, WA's equal opportunity commissioner pushes for accessible websites, and more

This week
IN THE NEWS: ABC's 7.30 program investigates the NBN, WA's equal opportunity commissioner pushes for accessible websites, and more.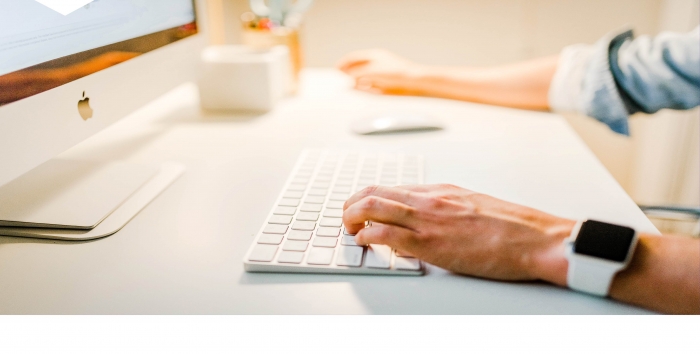 ABC's 7.30 program investigates how the NBN is delivering for Australians ahead of its 2020 completion date. [ABC]

A quarterly complaints report from Comms Alliance and the TIO has found that complaints jumped across Optus and Telstra, and rose slightly for Vodafone during the first three months of the year. [ZDNet]

WA's equal opportunity commissioner has called for mandatory, enforceable standards for accessible websites. [ABC]

Macquarie will reportedly launch its new business, Nu Mobile, in the fiercely competitive telco market in the next few months.
Nu Mobile will specialise in mobile phone plans which are bundled with used handsets. This business model is popular in the United States, cheaper than buying new smartphones. [Yahoo Finance]

Vodafone has launched aggressive promotional NBN pricing that cuts its top-tier 100Mbps product by $20 a month for six months. [itnews]

The speaking clock function that gives people the precise time down to the second will be a thing of the past come October. [DailyMail]

A Labor government would not reconsider the decision to exclude Chinese telecommunications giant Huawei from Australia's rollout of next-generation 5G networks, even as senior figures expect Beijing to test the party's resolve if it wins the federal election. [Sydney Morning Herald]

Gizmodo reports that we are unlikely to see a 5G iPhone anytime soon. [Gizmodo]

Commpete, a group that describes itself as representing Australia's "challenger" telcos, has called on NBN Co's board to resign. In a statement, the group attacked what it claimed was a failure by NBN Co to deliver a more competitive telecommunications sector. [Computerworld]

Samsung is pushing back this week's planned public launch of its highly anticipated, $US2,000 folding phone after reports that reviewers' phones were breaking. [ABC]

WebNews #476

Unsubscribe
from this mailing
click here

Tel: (02) 9288 4000
Email: media@accan.org.au
Web: accan.org.au
Twitter: @accan_au
Facebook.com/accanau
LinkedIn: accan.org.au/LinkedIn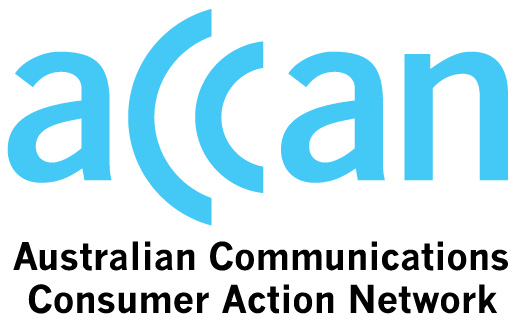 Although we take care to direct subscribers to sites with accurate and reliable content, we advise that ACCAN is not responsible for the content within external sites and has no control over the views, services or information contained therein. Information contained on external sites may not necessarily reflect ACCAN's policy, standards or beliefs.

The Australian Communications Consumer Action Network's representation of residential and other consumers' interests in relation to telecommunications issues is made possible by funding provided by the Commonwealth of Australia under section 593 of the Telecommunications Act 1997. This funding is recovered from charges on telecommunications carriers.

Copyright 2019 ACCAN.
{domain.address}
---