Revised draft of the Mobile Premium Services Code is now out for public consultation, complaints to the TIO about NBN service quality drop, and more

This week
IN THE NEWS: A revised draft of the Mobile Premium Services (MPS) Code is now out for public consultation,
complaints to the TIO about NBN service quality drop, and more.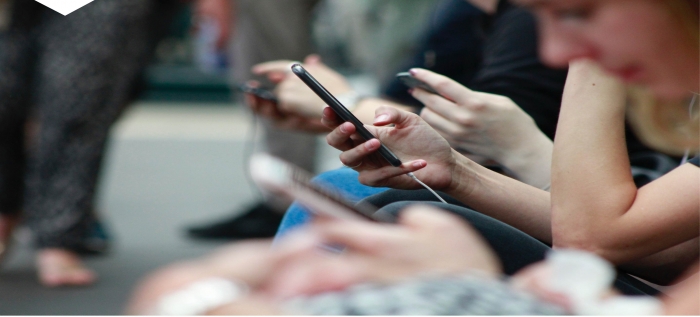 A revised draft of the Mobile Premium Services (MPS) Code is now out for public consultation . The MPS Code sets out rules that apply to service providers in relation to the supply of Mobile Premium Services in Australia. This version extends the Code to cover direct carrier billed premium services, as well as premium SMS/MMS services, and seeks to establish appropriate community safeguards and customer service requirements for Mobile Premium Services. [Communications Alliance]

Complaints to the Telecommunications Industry Ombudsman (TIO) about NBN service quality dropped from 4.1 per thousand premises to 2.1 per thousand premises in the space of 12 months. [Computerworld]

An international expert on smartphone use among young people warns the NSW government's ban on phones in primary schools may pose new challenges for students when they leave school. [Sydney Morning Herald]

Telstra and Vocus, who are among a handful of telcos that supply dark fibre or backhaul services to and from NBN points of interconnect, say their services are not a bottleneck to the NBN user experience, and that any bottleneck sits with NBN Co itself. [itnews]

A security researcher has published details and proof-of-concept code for an Internet Explorer zero-day that can allow hackers to steal files from Windows systems. [ZDNet]

The City of Sydney, with support from Melbourne and Brisbane, will try to ban Telstra using payphones as digital billboards and restrict its 5G installations. [SBS]

Optus continues the rollout of its black spot program with a new tower switched on in the NSW town of Curlewis to give improved mobile coverage across the Liverpool Plains area. [iTWire]

Two of the new NBN Broadband bundle plans include a phone line at no extra charge for $85/mth and $99/mth or customers can opt for the Broadband only plan for $85/mth. [ChannelNews]

Motorola engineer Martin Cooper had little idea how much he was changing the world when he stood on sixth avenue almost five decades ago in New York City on April 3, 1973 and made the first call on a handheld mobile phone. [news.com.au]

US submarine cable company SubCom says it would lay an internet link from Australia to Hong Kong through Papua New Guinea, deepening its involvement in a region where China's Huawei Technologies Co Ltd has sought to expand. [nine.com.au]

WebNews #458

Unsubscribe
from this mailing
click here

Tel: (02) 9288 4000
Email: media@accan.org.au
Web: accan.org.au
Twitter: @accan_au
Facebook.com/accanau
LinkedIn: accan.org.au/LinkedIn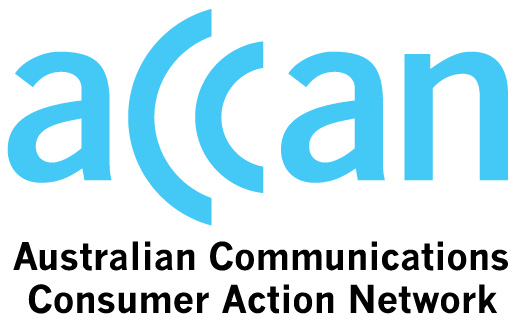 Although we take care to direct subscribers to sites with accurate and reliable content, we advise that ACCAN is not responsible for the content within external sites and has no control over the views, services or information contained therein. Information contained on external sites may not necessarily reflect ACCAN's policy, standards or beliefs.

The Australian Communications Consumer Action Network's representation of residential and other consumers' interests in relation to telecommunications issues is made possible by funding provided by the Commonwealth of Australia under section 593 of the Telecommunications Act 1997. This funding is recovered from charges on telecommunications carriers.

Copyright 2019 ACCAN.
{domain.address}
---