Be Connected grants open, first telcos drop 12Mbps NBN plans, NBN Co's technicians are now missing nearly 470 appoints a day, and more

This week
IN THE NEWS: Be Connected grants open, the first telcos drop 12Mbps NBN plans,
NBN Co's technicians are now missing nearly 470 appoints a day, and more.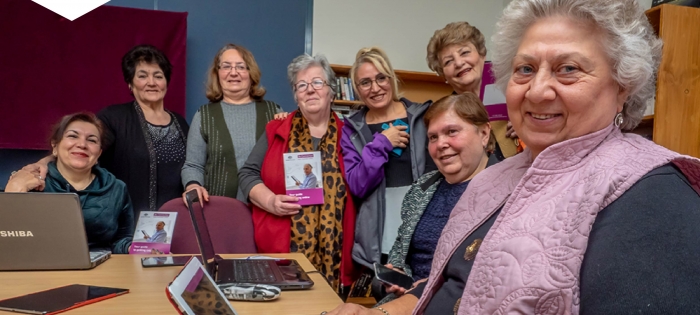 Be Connected is an Australian government initiative committed to increasing the confidence, skills and online safety of older Australians. The Be Connected Network, coordinated by Good Things Foundation, is made up of over 2,000 community organisations across the country supporting their local communities to learn digital skills.

Be Connected Network Partners have access to a grants program to support their delivery of digital literacy programs. Grants range from $1,500-$50,000, depending on the needs and capacity of each Network Partner. The next round of grants is open 1 April 2019.

Organisations interested in delivering these services and becoming part of the Be Connected Network should visit www.beconnectednetwork.org.au or contact Good Things Foundation on (02) 9051 9292.

Vocus has stopped selling 12Mbps NBN services via its retail brands iPrimus and Dodo following a change made by NBN Co to wholesale bandwidth fees. The telco today pulled both 12Mbps offers that Dodo had been selling as well as a 12Mbps product from iPrimus. [itnews]

Telstra has launched a new rewards system that will allow customers to build up points to use towards discounts on new products and technology such as smart speakers or a new phone. [news.com.au]

Optus says it has successfully secured funding to build 49 new mobile sites as part of Round 4 of the Federal Government's mobile black spot program. [iTWire]

NBN Co's technicians are now 'missing' 469 appointments a day, though in about one-third of cases the technician is early or late but still completes the work.

The network builder said that between 1 July 2018 and 20 February this year, the total number of missed technician appointments was 114,093 – just fewer than 470 a day. [itnews]

The chief of WA's NBN local has urged people to be on the lookout for scammers posing as staff from the broadband network provider. [The West Australian]

The Australian Communications and Media Authority ACMA has released this year's draft five-year spectrum outlook (FYSO), with an overview of its spectrum management priorities and plans through to 2023.[iTWire]

Telcos that sell voice and broadband services using Telstra's copper network look unlikely to get a price cut, with the Australian Competition and Consumer Commission (ACCC) saying it's inclined to maintain the current regulated pricing levels. [Computerworld]

Almost half the Chinese giant's revenue is now due to sales of consumer equipment, as revenue from carriers is in retreat. [ZDNet]

Facebook Chief Executive Mark Zuckerberg called on Saturday for regulators to play a "more active role" in establishing rules that govern the internet, as the world's largest social media network struggles to defuse criticism. [itnews]

WebNews #473

Unsubscribe
from this mailing
click here

Tel: (02) 9288 4000
Email: media@accan.org.au
Web: accan.org.au
Twitter: @accan_au
Facebook.com/accanau
LinkedIn: accan.org.au/LinkedIn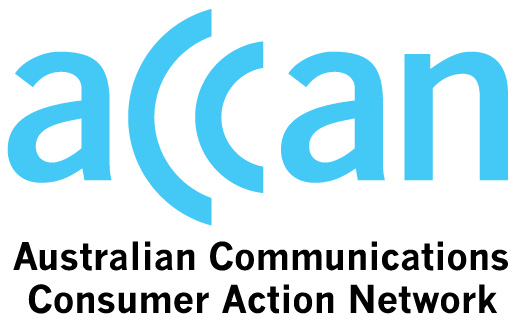 Although we take care to direct subscribers to sites with accurate and reliable content, we advise that ACCAN is not responsible for the content within external sites and has no control over the views, services or information contained therein. Information contained on external sites may not necessarily reflect ACCAN's policy, standards or beliefs.

The Australian Communications Consumer Action Network's representation of residential and other consumers' interests in relation to telecommunications issues is made possible by funding provided by the Commonwealth of Australia under section 593 of the Telecommunications Act 1997. This funding is recovered from charges on telecommunications carriers.

Copyright 2019 ACCAN.
{domain.address}
---