International roaming usage notifications delayed
Details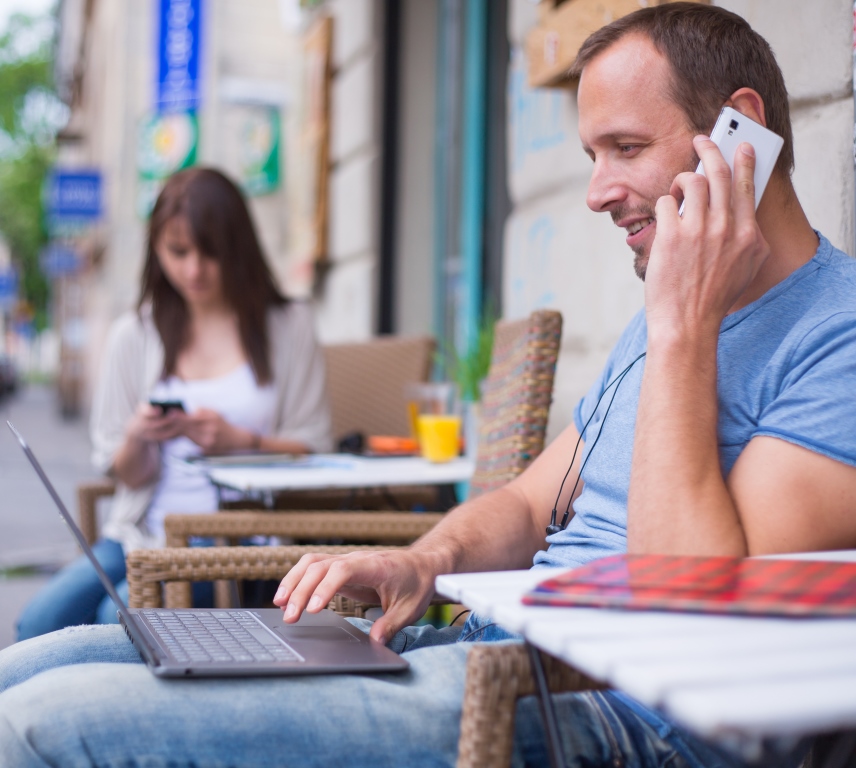 The Government has announced delays to the start date of cost information and usage notifications for mobile resellers. The international mobile roaming warnings were due to begin in May 2016, but have been pushed back until 2018.
Read more: International roaming usage notifications delayed
Write comment (0 Comments)
2016 Grants Scheme Guidelines released today
Details
ACCAN has today released the 2016 ACCAN Grants Guidelines ahead of the Scheme's opening on Monday 8th February, 2016. The Scheme will be accepting applications for five weeks: from 8th February until 15th March, 2016 (please note the earlier closing round this year, due to an earlier Easter).
The ACCAN Grants Scheme funds projects that work towards a telecommunications market that is fair and inclusive for all – a market which is available, accessible and affordable. Projects focus on developing research, representation, or educational tools that address issues for telecommunications consumers in Australia.
If you have a great idea for a project which relates to a systemic and ongoing issue faced by phone or internet consumers, get in touch with us to chat about project ideas. The best applications are those that have consulted with ACCAN and have a thorough understanding of the work we do and the current policy issues we engage with.
Read more: 2016 Grants Scheme Guidelines released today
Write comment (0 Comments)
Battling for better broadband
Details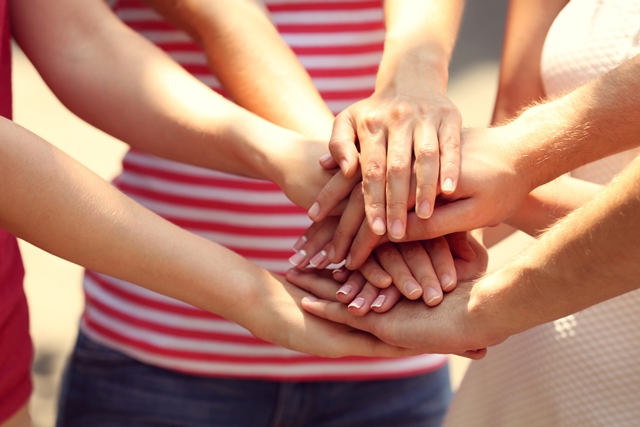 Residents of the Northern Illawarra area in New South Wales have been experiencing poor broadband services for some time. With a population of about 20,000, there are around 7,100 households in the area.
Despite being less than 55 kilometres from the centre of Sydney, a large number of the residents have access to broadband that is little better than dial up services. Some have no ADSL connection at all.
Frustrated by the lack of services, residents in the area have started a Facebook page – 2508+ Disconnected – to band together so they have a stronger voice to let telcos, ISPs and relevant stakeholders know about the lack of quality services available in the area. The 2508+ Disconnected group is an ACCAN organisational member.
Read more: Battling for better broadband
Write comment (0 Comments)
BCR Chief Economist, Dr Paul Paterson
Details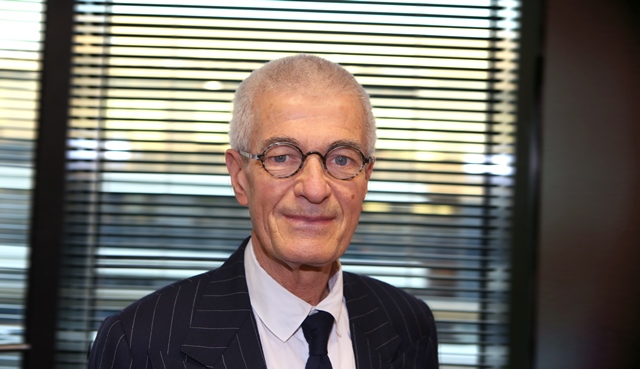 Dr Paul Paterson is the Chief Economist of the Bureau of Communications Research (BCR), an independent economic and statistical research unit within the Department of Communications and the Arts. We interviewed Dr Paterson to get some insights into his work in the communications industry and the scope of the BCR.
Dr Paterson, you have worked as an economist in the communications sector for over 20 years, what would you say is the biggest development in that time?
Yes, a long time with huge changes. In this time I have worked as an economic consultant, a regulator and as a senior executive in both the public and private sectors, in Australia and overseas. During this time I've seen many impressive developments in the comms sector, including the:
Read more: BCR Chief Economist, Dr Paul Paterson
Write comment (0 Comments)
Great outcome for consumers who rely on captions
Details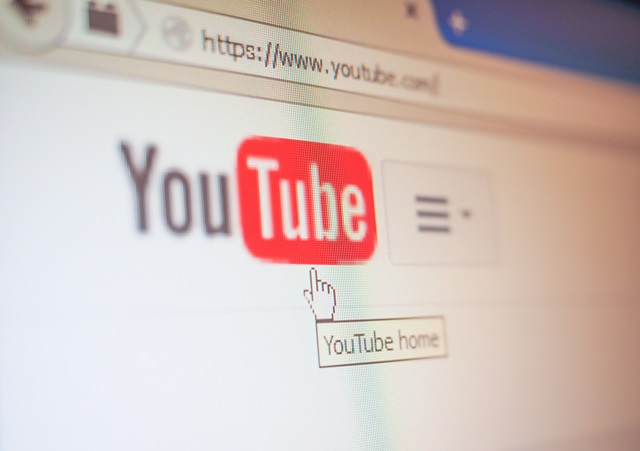 A recent Disability Discrimination complaint lodged with the Australian Human Rights Commission against the former Communications Minister, now Prime Minister, Malcolm Turnbull was resolved last month with the Office of the Prime Minister committing to ensure all its future videos will now be accurately captioned prior to posting to the web.
The conciliated outcome with the Prime Minister's Office ensures that people who rely on captions will now have the same real-time access to information as the rest of the community.
Read more: Great outcome for consumers who rely on captions
Write comment (0 Comments)
Going online on behalf of others
Details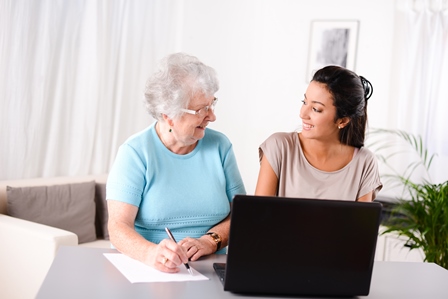 We have reached a point in modern society where we seem to go online for everything. To organise meals, book transport, pay bills, earn an income, vote, communicate and of course, obtain all sorts of goods and entertainment.
Yet, there are still some people who can't or won't go online. For some, a proxy internet user takes their place: someone who goes online on behalf of others. Usually an informal relationship, proxy users are an overlooked group of consumers. It is easy to assume that proxy users undertake practical internet activities, such as shopping or checking timetables, on behalf of others, but it could be that they undertake a much wider variety of activities altogether.
Read more: Going online on behalf of others
Write comment (0 Comments)
Emergency broadcasts and Auslan interpreters
Details
[Watch on Youtube - Video will autoplay -
please note this video does not contain sound as it has
been produced for the Australian Deaf community]
Imagine watching an emergency broadcast when you are unable to understand what is being said. If you can't understand what is happening, then you will not have access to important, possibly life saving information.
This is a situation that Deaf Australians who are Auslan users may experience when watching emergency broadcasts when an Auslan interpreter, who is present at the emergency press conference, is cut out of the broadcast. Auslan is the first and often preferred language for many Deaf Australians. It is estimated that there are more than 10,000 Australians who use Auslan as their preferred1 2 language.
Read more: Emergency broadcasts and Auslan interpreters
Write comment (0 Comments)
Are Christmas lights affecting your Wi-Fi?
Details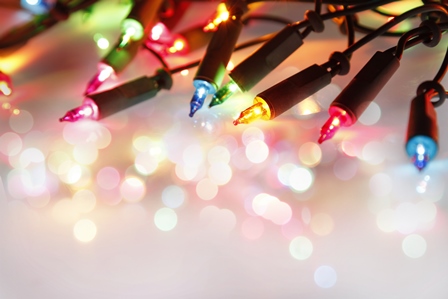 We know that electronic devices, such as microwaves, baby monitors and lamps, can interfere with Wi-Fi, but did you know that your Christmas lights could be causing interference as well?
With families having extra downtime over the holidays or if you have family visiting you'll need a reliable internet connection to ensure everyone can get connected.
Our friends at the UK telecoms regulator, Ofcom, have published some troubleshooting tips that may be helpful if you're experiencing interference from electronics or your Christmas lights over the festive season.
If these tips don't help solve your Wi-Fi issues we recommend that you contact your provider to discuss the problem with them and get a resolution.
Read more: Are Christmas lights affecting your Wi-Fi?
Write comment (0 Comments)
Tips for online streaming over the holidays
Details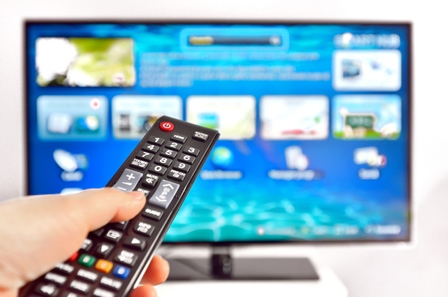 The holidays are a time to celebrate and take a break from work. For some this means visiting family and friends, for others it means getting comfortable on the lounge and binge watching their favourite TV shows.
No matter which streaming service you subscribe to, there are some things you should be aware of before you watch multiple seasons of your favourite shows over the holidays.
Data usage
Depending on the picture quality, streaming services are likely to take a big chunk out of your monthly download limit. Streaming in high definition (HD) can use up to 3GB of data per hour. Standard definition (SD) streaming will use less data, however, the picture quality will not be as good as HD content. Check with your chosen streaming service to see how much data you will use streaming content in HD and SD.
Read more: Tips for online streaming over the holidays
Write comment (0 Comments)
Subcategories

Find resouces on political party policies, election issues and more.