Call for nominations for the ACCAN Board
Details
ACCAN is seeking nominations for Directors to fill three (3) vacancies on its Board.
In accordance with the ACCAN Constitution, the 2020-2021 ACCAN Board will consist of nine (9) members1. Six (6) positions are continuing Directors from the 2019-2020 Board. Three (3) Directors are retiring from the Board but may be eligible for re-election as stated in the ACCAN Constitution.
In accordance with the ACCAN Constitution Board members are elected for a three year term.
In order to ensure an appropriate balance, the Board is particularly seeking candidates with legal and regulatory expertise; and/or experience in financial management and governance in a not for profit organisation; and/or an understanding of the issues affecting young consumers; and/or small businesses.
Read more: Call for nominations for the ACCAN Board
Write comment (0 Comments)
2020 ACCAN Grants projects announced
Details
Following a competitive application process, ACCAN is pleased to announce the successful Grants for 2020.
This year's projects will explore a range of issues relevant to communications consumers, including how to protect children's privacy when using apps, regional and rural consumers' understanding of smart technologies, and the accessibility of video on demand services, among others.
The ACCAN Grants Program funds projects which undertake research on telecommunications issues, represent consumers or create educational tools which empower consumers to derive the greatest benefit from telecommunications products and services.
Research and outcomes achieved by Grants projects inform ACCAN's work and contribute to the broader evidence base for consumers, regulators and service providers in the telecommunications market.
The successful projects are listed below. For more information on the projects, visit the current Grants page.
Read more: 2020 ACCAN Grants projects announced
Write comment (1 Comment)
A Message From ACCAN on Sue Salthouse
Details
ACCAN board and staff are deeply saddened by the passing of Sue Salthouse.
Sue was a dedicated advocate for people with disability and made huge contributions to improving the accessibility of telecommunications for people with disability in Australia.
Prior to becoming a member of the inaugural ACCAN Board, Sue was on the Telecommunications Consumer Representation Working Group which developed the proposal for the creation of ACCAN. Sue served as Chairperson following ACCAN's first AGM in 2009 and stayed on as a member of the board until 2012. Sue also offered support to ACCAN's Standing Advisory Committee on Disability Issues, as Chair of the Committee from 2009-2010. In recognition of her pivotal and enduring commitment to communications consumers, Sue was awarded ACCAN Life Membership in 2019.
Read more: A Message From ACCAN on Sue Salthouse
Write comment (25 Comments)
ACCAN Comments on COVIDSafe App
Details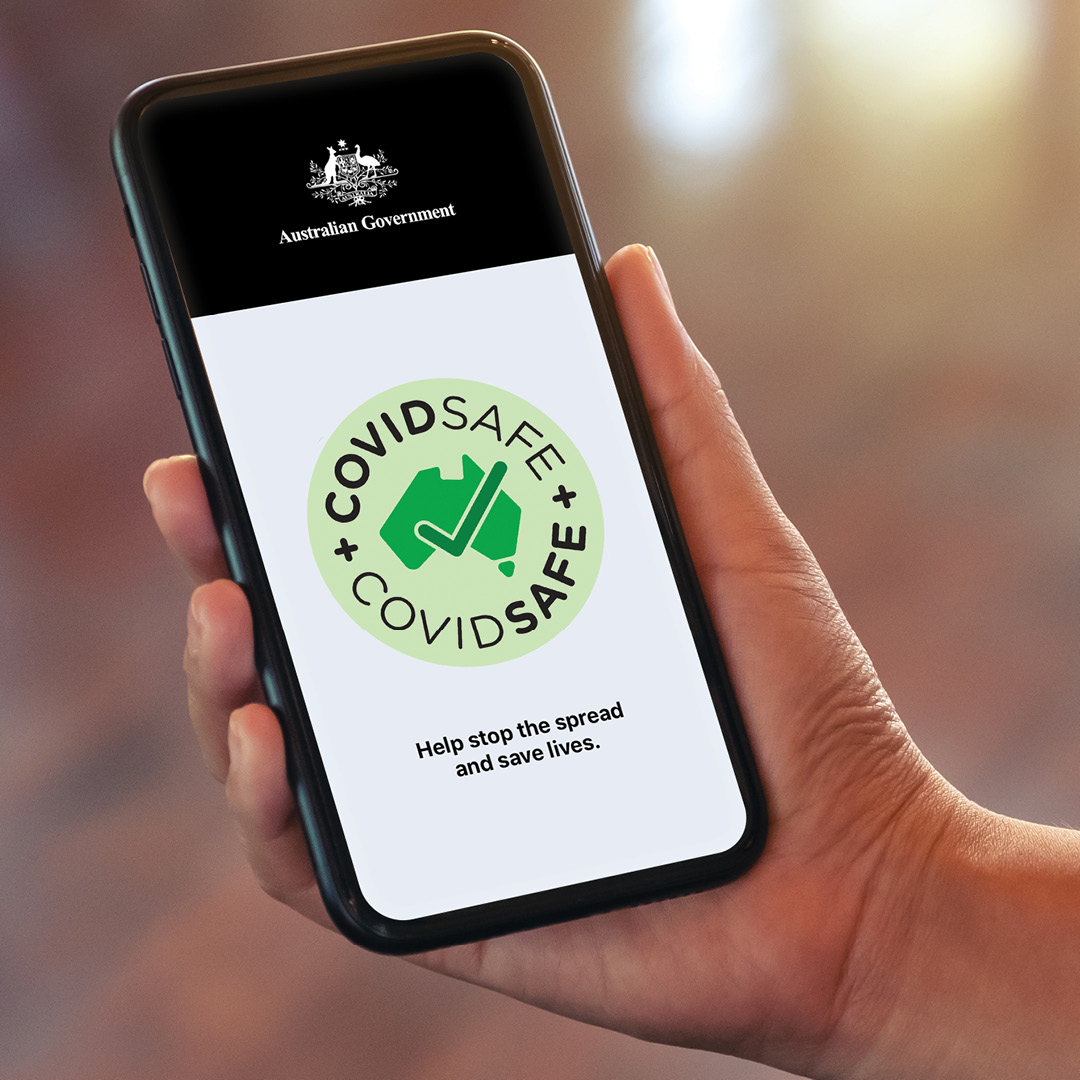 ACCAN responded to the draft Bill1 regarding the COVIDSafe app in collaboration with 17 organisations flagging concerns of consumer groups across the fields of health, technology, privacy, human rights, digital inclusion, communications and community interests.
Read more: ACCAN Comments on COVIDSafe App
Write comment (0 Comments)
Disability Information Hotline
Details
Where do I go for help?
Disability Information Helpline

The Australian Government has launched a new Disability Information Helpline for people with disability, their families, carers, support workers and services who need help because of coronavirus (COVID-19).
If you have a COVID-19 related question and do not know where to start, you can contact the Helpline from Monday to Friday 8am to 8pm (AEST) and Saturday and Sunday 9am to 7pm (AEST) in the following ways:
Phone (free call): 1800 643 787
If you are deaf, or have a hearing or speech impairment, you can also call the National Relay Service on 133 677.
Read more: Disability Information Hotline
Write comment (0 Comments)
Changes to Customer Service Arrangements
Details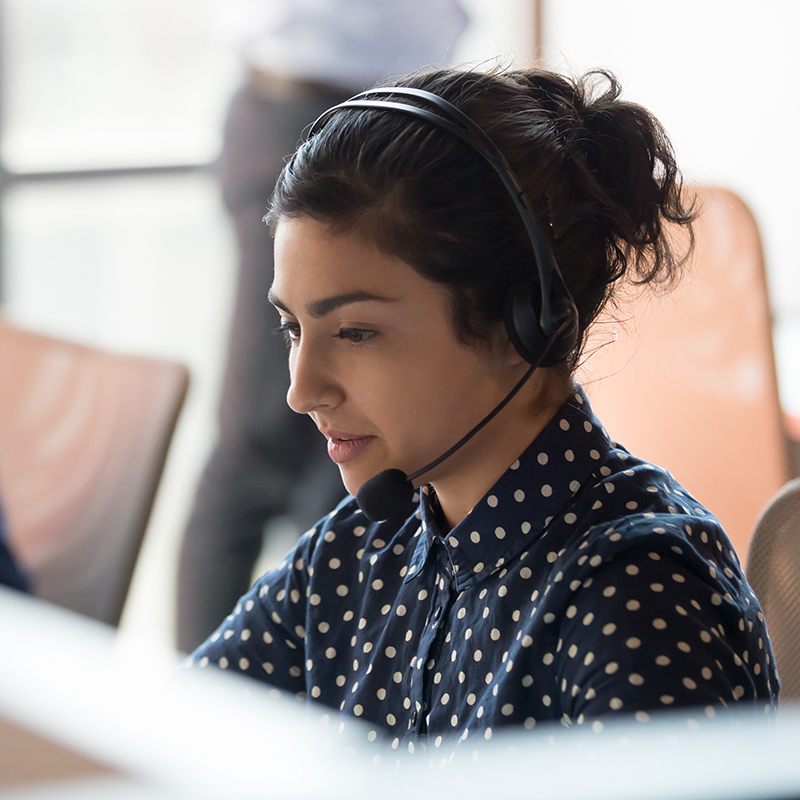 Call centres for Telstra, Vodafone, Optus, ALDI Mobile, and some other telcos have been impacted by COVID-19 restrictions. This means that there is likely to be extended wait times if you contact their customer support teams via phone or instant chat.
TPG has closed their call centre support so you will need to contact them through the online chat support.
Belong have also closed their call centre and are working at a reduced capacity. They have advised it may take over 48 hours to respond to requests for support. More information about supports available is available on their blog.
Dodo are encouraging customers to continue using self-help features however they do have calls operating again, with reduced operating hours. More information is available on Dodo's website.
Telcos have asked customers to use self-service channels (such as the My Optus app, the Telstra 24x7 app, or MyVodafone) to trouble-shoot their issues where possible.
Read more: Changes to Customer Service Arrangements
Write comment (0 Comments)
Supporting Families and Households
Details
Learn what support is available from telcos, NBN Co and state governments for families and households.
NBN Education Assistance Packages - NBN has provided funding for telcos to offer cheaper nbn plans for low-income families. Find out what plans are available and if you are eligible.
Online Learning and Access to Devices - COVID-19 containment measures have required many school students to learn from home. Find out what device loan programs are in place for students and families across the country.
Read more: Supporting Families and Households
Write comment (5 Comments)
COVID-19: Telco Services and Technology
Details

During the COVID-19 pandemic, continuing social distancing and self-isolation efforts have resulted in millions of Australians increasingly relying on their phone and home broadband services.
ACCAN has pulled together the telco information you need to know on:
Unfortunately, some Australians are at risk of being left behind because they are unable to afford a home broadband service. As this becomes the main way that people can study, work, and access telehealth services from home – this is simply not acceptable. ACCAN is calling for affordable home broadband to be prioritised now.
A coalition of nearly 30 community sector organisations and advocates has urged the Federal Government to address the affordability of communications services and equipment to support Australians in need during the COVID-19 pandemic.
Community Sector Organisations Call on Government to Act on Communications Affordability Issues
Find out more on
#NoAustralianLeftOffline
To help communications consumers understand the latest updates from the telco sector and how consumers may be affected, ACCAN will updating our live blogs with new developments as they occur.
Read more: COVID-19: Telco Services and Technology
Write comment (0 Comments)
World Consumer Rights Day – Sustainable telco consumers
Details
For World Consumer Rights Day 2020, ACCAN looks at how consumers can do their part to promote sustainability in the telco sector.
Sustainability is an evolving issue for industries around the world. Consumers are increasingly concerned about the way that we produce and consume goods and services, including in the telco sector.
Nearly 90% of Australians now own a mobile phone1. For many of us, they have become the go-to device to keep in touch socially and for work, to take photos, and to navigate from place to place. As mobile phones continue to evolve to include features like foldable screens and multi-lens cameras, it's worth taking a moment to consider what resources go into making these smart devices.
Read more: World Consumer Rights Day – Sustainable telco consumers
Write comment (0 Comments)
Subcategories

Find resouces on political party policies, election issues and more.