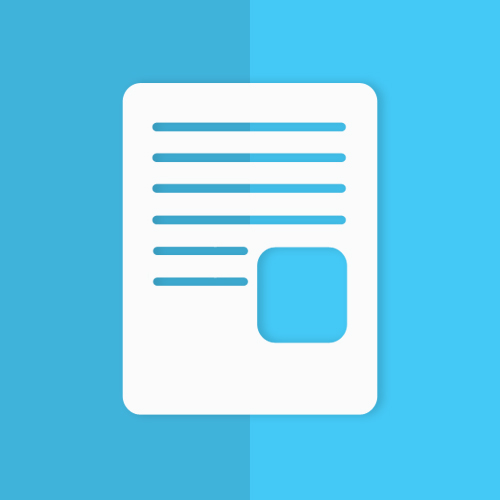 3. Content
Australian law prohibits offensive online material, including offensive content in smartphone apps. In particular, your app must not expose children to offensive or unsuitable material. See if these rules apply to your app:
3.1 Does your app contain ANY of the following?

Images of child sexual abuse or instructions in paedophilia
Depictions of gratuitous or exploitative violence including sexual violence
Depictions of actual or exploitative sexual practices including bestiality or incest
Detailed instruction in or promotion of crime or violence including the use of illicit drugs or terrorist acts
| | |
| --- | --- |
| YES | Your app is prohibited by law and must not be available for download in Australia. Distribution, promotion or possession of this kind of app is a criminal offence. Offensive content in your promotional materials is also prohibited. |
| NO | Check your social media channels regularly. If offensive material is posted by users in relation to your app, you must remove this promptly. Go to Question 3.2. |
3.2 Your app must have an appropriate age-classification. Check your app for mature themes and language, violence, sex, drug use and nudity and check the classifications here. Is your app classified, or likely to be classified, as R18+ or MA15+?