Top tips for Phones and Internet
Our Top tips for Phones and Internet consumer information pack consists of six brochures telecommunications consumer issues including:
How to use less data on your smartphone


Tips for picking a good value NBN internet plan


What affects the quality of my broadband?


5 things you need to know about NBN


How to make a complaint that gets heard


Telecommunications compensation - What are your rights?


These brochures cover issues that are regularly experienced by many consumers. The brochures are full of useful tips and advice; the pack is designed to be a go to guide to help consumers navigate the often confusing telecommunications market.
Making the Right Call: Your Rights As a Phone and Internet Customer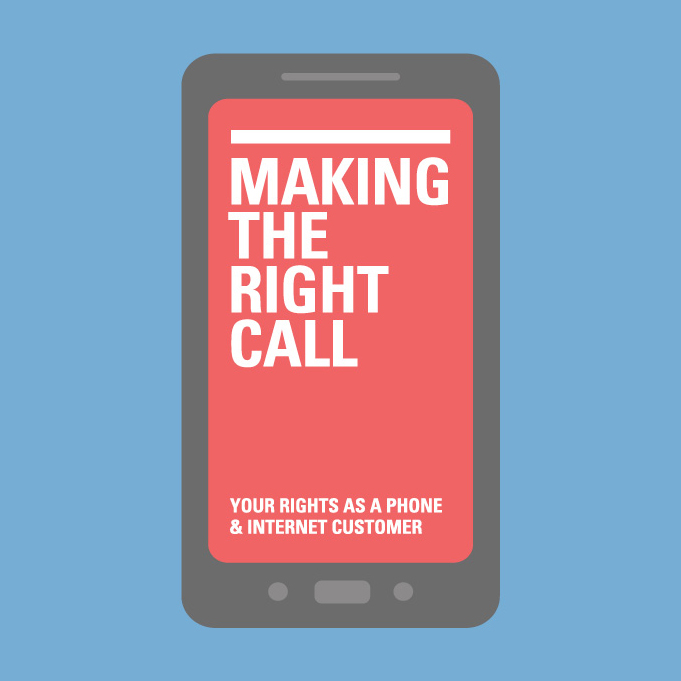 Download: Making the Right Call: Your Rights As a Phone and Internet Customer [Adobe Acrobat PDF - 197.99 KB]
Download: Making the Right Call: Your Rights As a Phone and Internet Customer [Word 2007 Document - 46.84 KB]
As a telecommunications customer, you have rights that apply to your mobile phone, landline phone, internet and, if it's provided by a telco, your pay TV service. ACCAN has produced a guide, Making the Right Call, that summarises your rights as a phone and internet customer as outlined in the Telecommunications Consumer Protections Code and other relevant laws, regulations and industry codes.
Read more: Making the Right Call: Your Rights As a Phone and Internet Customer
Community consultation guide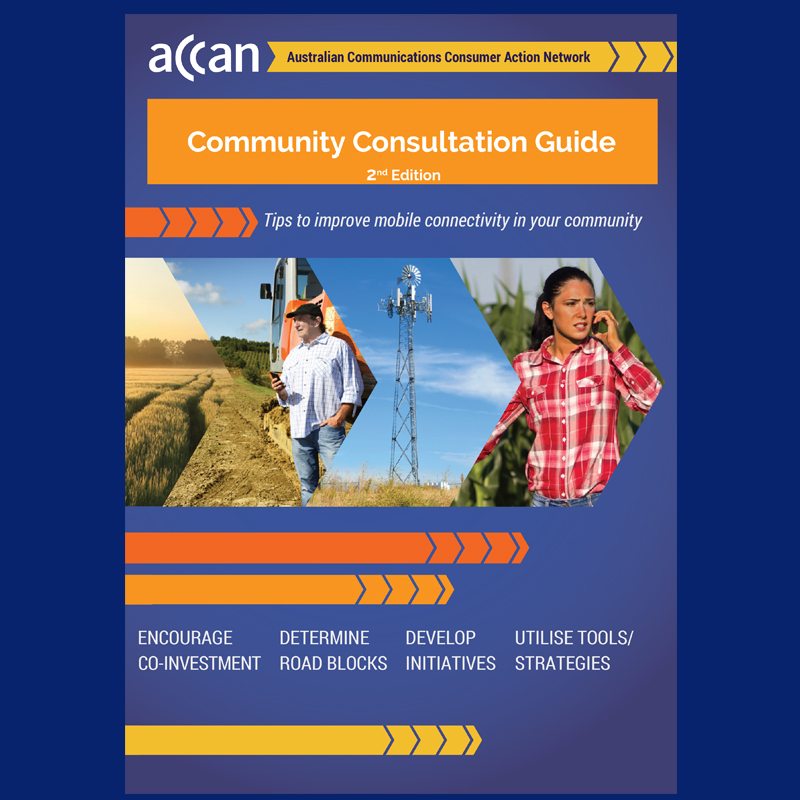 Community Consultation Guide5.36 MB
ACCAN has launched the 2nd Edition of the Community Consultation Guide, in time for Round 2 of the Federal Government's Mobile Black Spot Programme. The Guide is designed to help communities address issues with mobile coverage in their areas.
Mobile coverage is a key issue for consumers, particularly those in regional, rural and remote Australia. Achieving improvements in mobile coverage is a priority focus of ACCAN's work. The Mobile Black Spot Programme will deliver improvements to mobile coverage, but the demand for these improvements will far outstrip supply.
ACCAN Magazine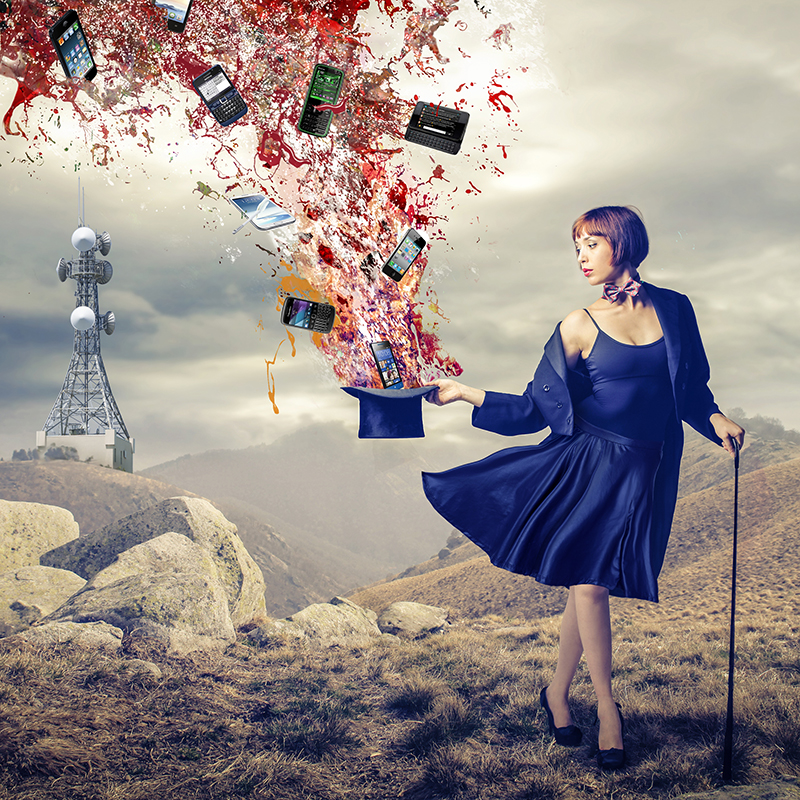 The quarterly ACCAN members magazine casts a spotlight on our most recent work, discusses current trends and contains exclusive interviews with a broad range of players in the telecommunications sector. If you'd like to start receiving your own hard copy of the ACCAN magazine, simply sign up to become an ACCAN member today.
Jargon Buster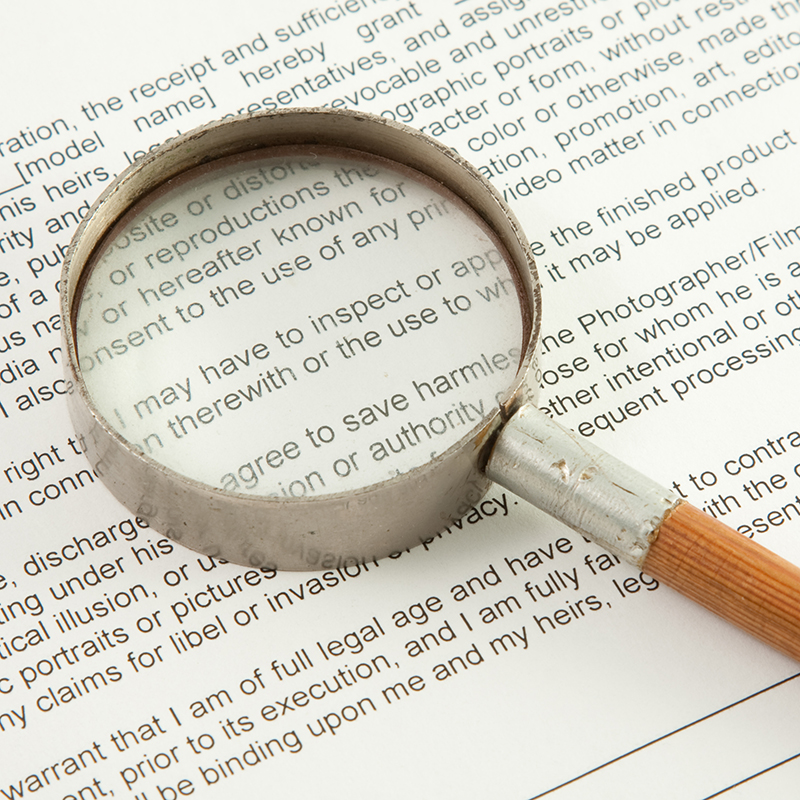 Download:
Jargon Buster 2016.doc289.5 KB

Download:

Jargon Buster 2016.pdf531.05 KB

There are a lot of acronyms and technical jargon you can encounter in the communications sector.
To combat the confusion, ACCAN has produced the Jargon Buster to decode these terms. This handy glossary is a great resource when reading and researching communications issues.
My Phone Rights app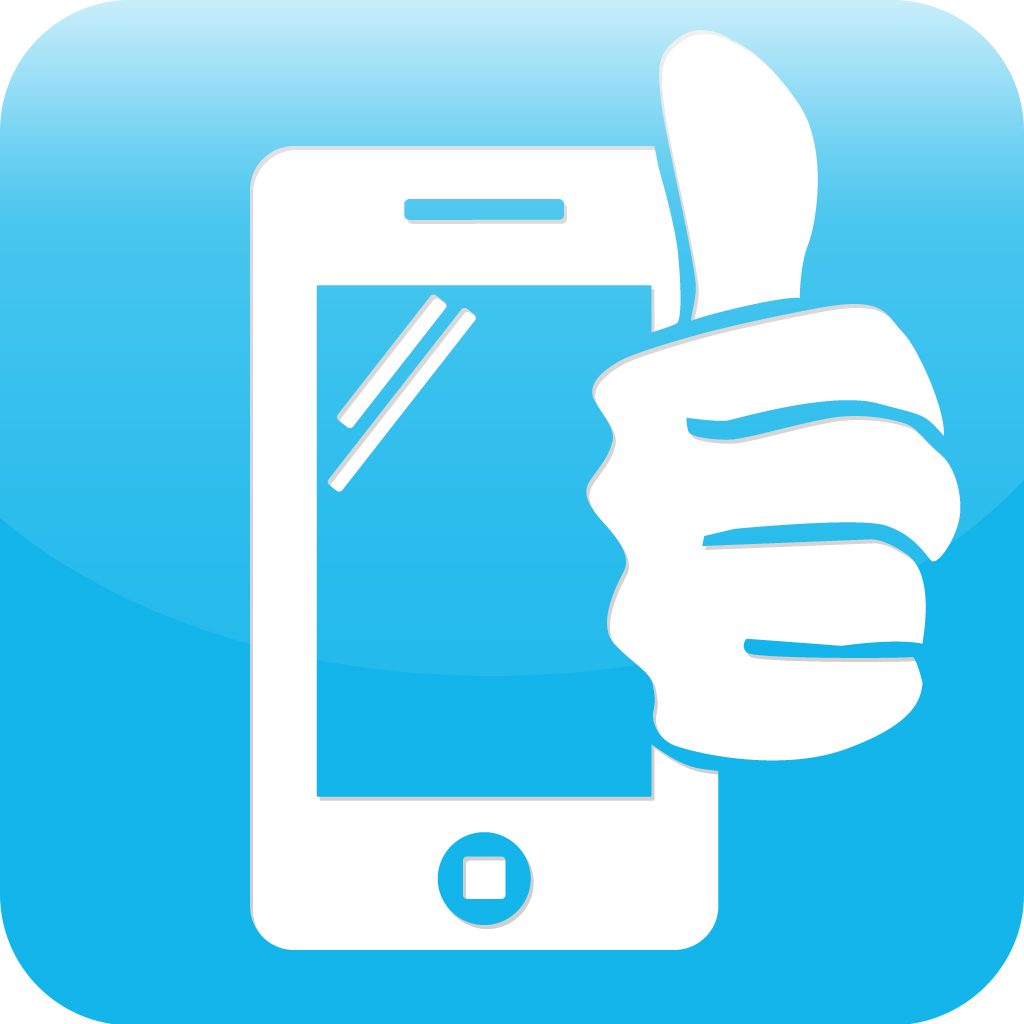 ACCAN relaunched the My Phone Rights app in June 2015. The app helps consumers to resolve problems with their phone or internet accounts. It's free and available on Apple iOS and Android devices.
The app has advice for consumers and small businesses on how to resolve common phone and internet issues including issues with contracts, bill shock, global roaming and data charges. The guides and tips in the app cover a range of topics that are helpful to all telecommunications consumers.