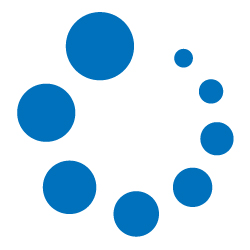 You should report all problems to your retail service provider in the first instance.
What if the service stops working?
You should report any service problems to your retail service provider, who will investigate the cause of the problem. Retail service providers should endeavour to repair all faults in a reasonable timeframe.
Who is responsible for services; nbn or the service provider?
The retail service provider is responsible for the service that they deliver to you under the contract that you agreed to.
What if I don't get the speeds and performance that I was expecting?
There are a number of factors that may affect your service.
If you exceeded your data allowance then your retail service provider may slow your service, usually to 128kbps.
You should contact your retail service provider if the performance is below expectation. Outline the service issues that you are having and how it is not meeting your expectations. If they are unable to improve your service you can take your complaint to the Telecommunications Industry Ombudsman (1800 062 058).
Is there equipment that I can purchase that will improve my experience of the service?
There are a number of products, such as specialised satellite boosters to routers, which claim to improve the performance of the service and reduce data consumption for satellite connections.
These can be very costly and may offer little to no improvement. You should check your performance with your retail service provider before making expensive purchases. There may be other solutions to improve performance issues you are experiencing.
What if the dish or wiring gets damaged?
The satellite dish and related equipment up to and including the modem remains the property of nbn. If damage occurs immediately contact your retail service provider. An nbn technician may visit your premises if any damages occur. If the damage was caused by you then you may have to pay for the repair. If damage is caused by weather events, then you might be able to recover the costs from your home and contents insurance. It is recommedned that the nbn equipment is listed on your insurance policy.
What are my consumer rights?
As a consumer you have a number of rights under the Australian Consumer Law. In particular your retail service provider must:
provide clear and accurate information in advertising, contracts and bills


give you help if you're having problems paying bills and take steps before disconnecting your service


provide good service and deal quickly with complaints


provide a repair, replacement, refund, compensation or cancellation, depending on the circumstances.


If your retail service provider is unable to fix performance issues you can raise your complaint with the Telecommunications Industry Ombudsman.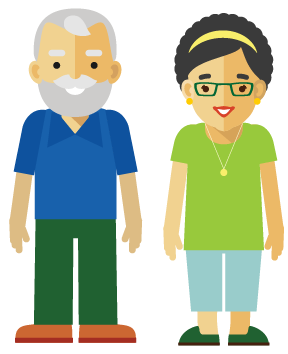 CHECK!

There may be costs associated with repairing damaged equipment. Ask your retail service provider what costs might apply.