Sponsoring ACCANect
Sponsorship of the 2019 ACCAN National Conference provides the opportunity to:
Promote your organisation on a national scale to a wide range of delegates including consumers, telcos, content producers, government, regulators and the media.


Demonstrate your organisation's support for ACCAN's work – ensuring communications services are available, accessible and affordable for all consumers.


Maintain a high profile in the communications sector.


Network and build key relationships with consumer, industry and government representatives.


Highlight the practical ways you are helping consumers to be confident in the connected world.


ACCAN will work with all sponsors to make sure you get the most out of your sponsorship. We welcome you to contact our Business Manager, Yuriko Hoshi (via This email address is being protected from spambots. You need JavaScript enabled to view it.), to discuss how we can assist you in getting the maximum return on your investment in the 2019 ACCAN National Conference.
Download:

Sponsorship Prospectus 2019.pdf9.09 MB
ACCANect Sponsors
Principal sponsor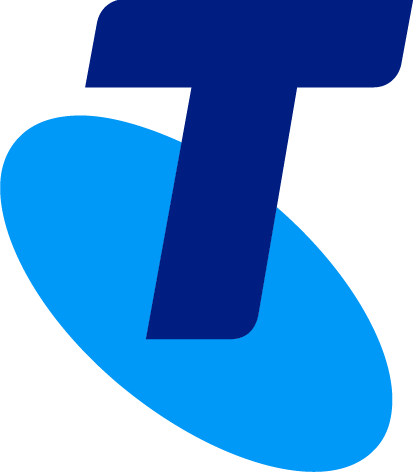 Premium sponsor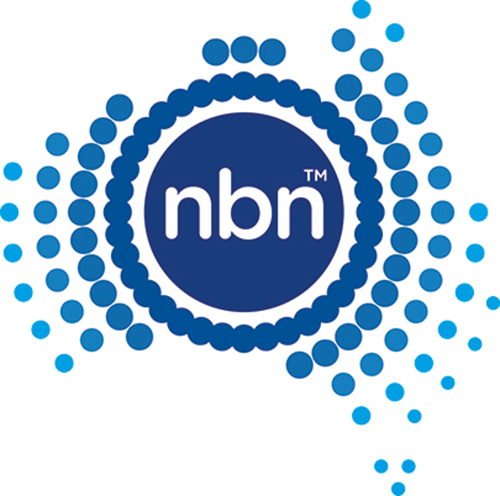 Associate Sponsors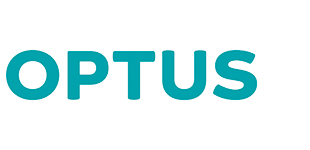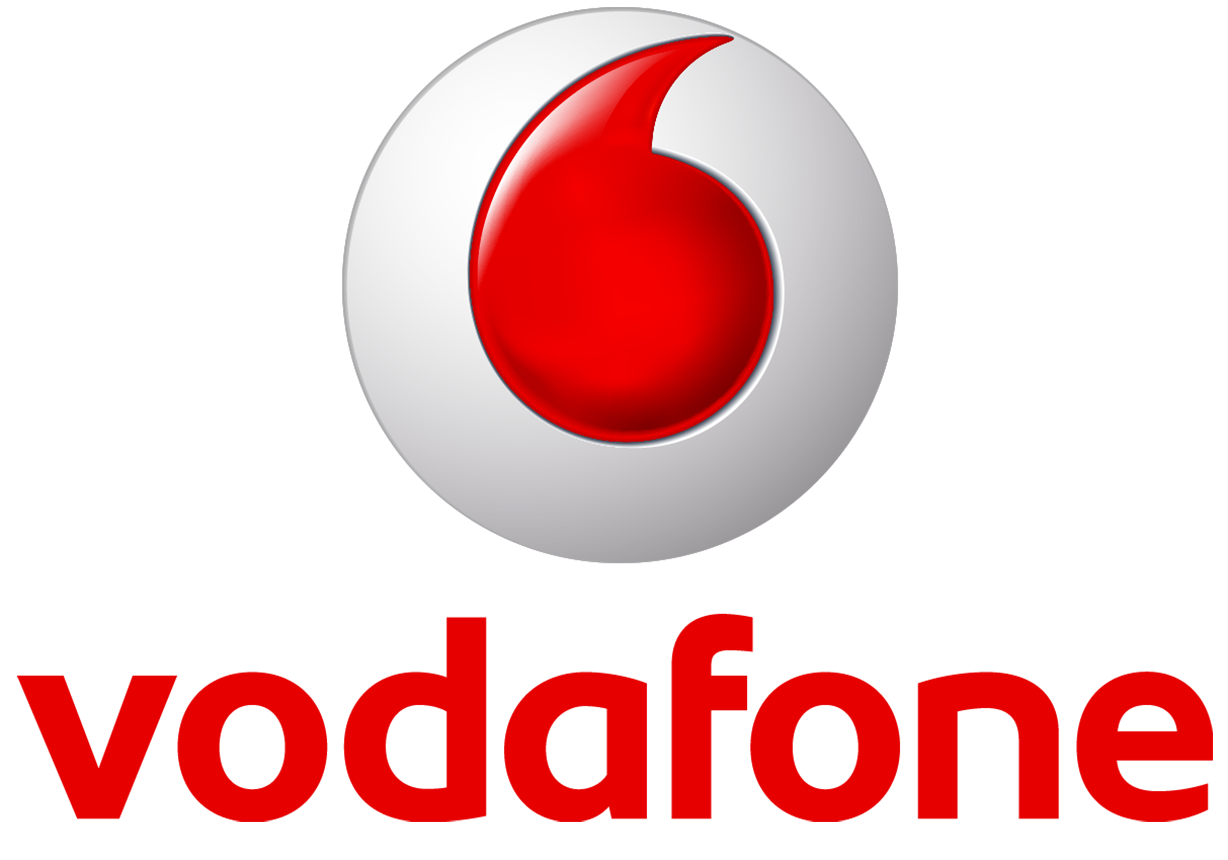 Captioning sponsor

Tea Break sponsor