Latest News
Telco bushfire response
Details
As bushfires continue to burn across the country, a reliable phone service quickly becomes a lifeline.
ACCAN is aware of reports of network outages due to blackouts and power failures in bushfire affected areas. It's important to know that unless you have a battery back-up, your NBN home phone will not work during a power outage. As a precaution, it is best to have a charged mobile phone that you can use during a power outage.
Read more: Telco bushfire response
Write comment (0 Comments)
Staying connected during emergencies
Details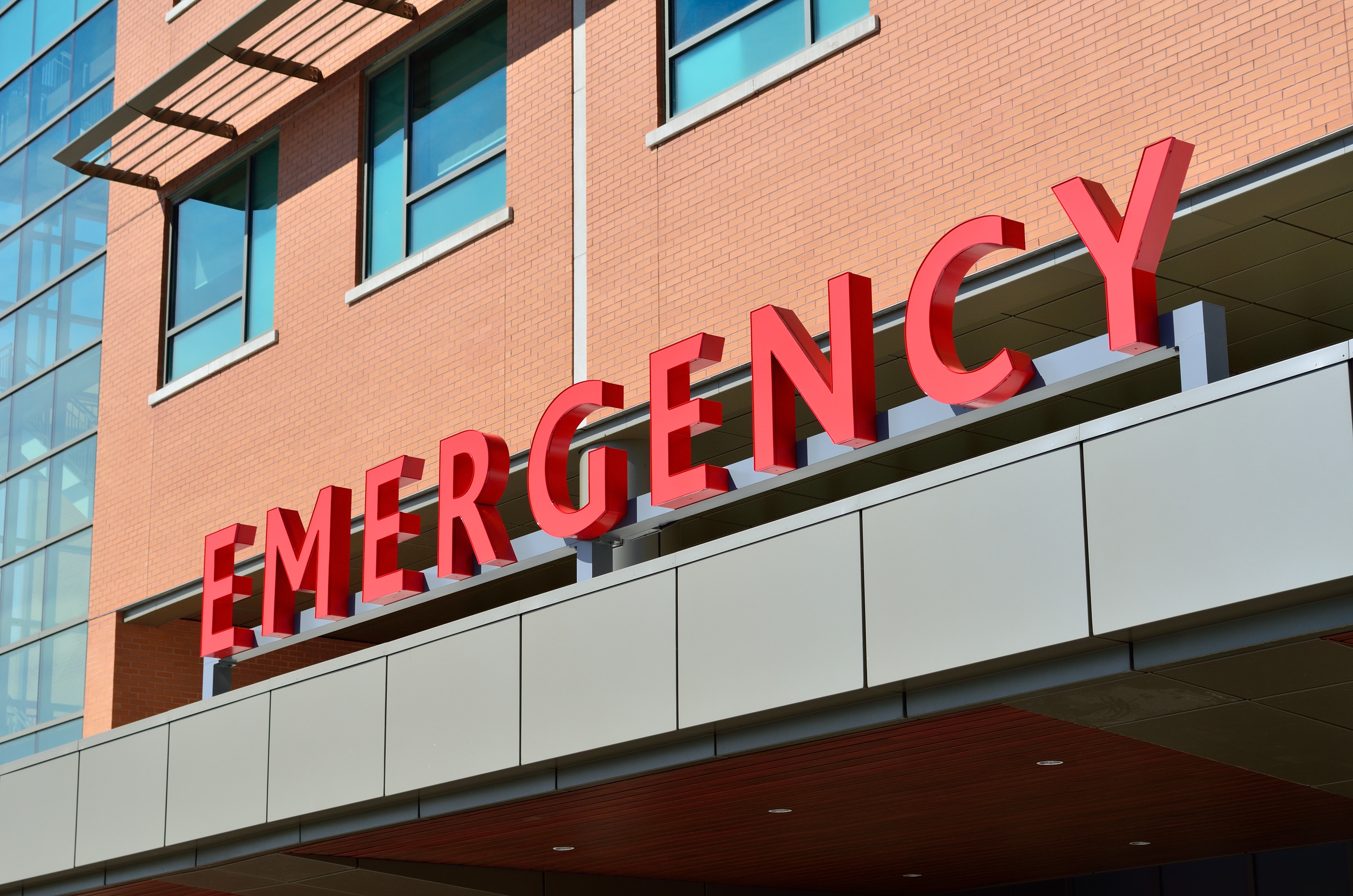 When disaster strikes, you want to be able to call for help. As Australia makes the switch to the NBN, it's important to know that traditional methods of connecting to emergency services may not work.
In the event of a power outage, phone and internet services provided over the NBN network will not work. This will also affect any medical alarms or security alarms that you may have which connect through the NBN.
Read more: Staying connected during emergencies
Write comment (0 Comments)
Urgent need to address broadband affordability: ACCAN
Details
NBN Co's proposed wholesale pricing changes are unlikely to meet the needs of consumers, according to the Australian Communications Consumer Action Network (ACCAN).
In September, NBN Co released a consultation paper to the telco industry that aimed to increase the number of households connected to the NBN. While the proposals outlined in this paper show that NBN Co is listening to ACCAN's concerns about the current wholesale pricing arrangements, there is still considerable work to be done to ensure that consumers' needs and expectations of their home broadband service are met.
"While we're pleased that NBN Co has acknowledged broadband affordability is an important issue for many Australians, we're concerned their proposals will not address this vital problem," said ACCAN CEO, Teresa Corbin.
Read more: Urgent need to address broadband affordability: ACCAN