Talking Telco: Helpful consumer guides on internet, mobile, home phone, and more
Details
ACCAN is seeking nominations for Directors to fill three (3) vacancies on its Board.
In accordance with the ACCAN Constitution, the 2021-2022 ACCAN Board will consist of nine (9) members1. Six (6) positions are continuing Directors from the 2020-2021 Board. Three (3) Directors are retiring from the Board but may be eligible for re-election as stated in the ACCAN Constitution.
In accordance with the ACCAN Constitution Board members are elected for a three year term.
In order to ensure an appropriate balance, the Board is particularly seeking candidates with legal and regulatory expertise; and/or experience in financial management and governance in a not for profit organisation; and/or from an Indigenous background or with strong linkages to Indigenous communities.
Read more: Call for nominations for the ACCAN Board
Write comment (0 Comments)
Details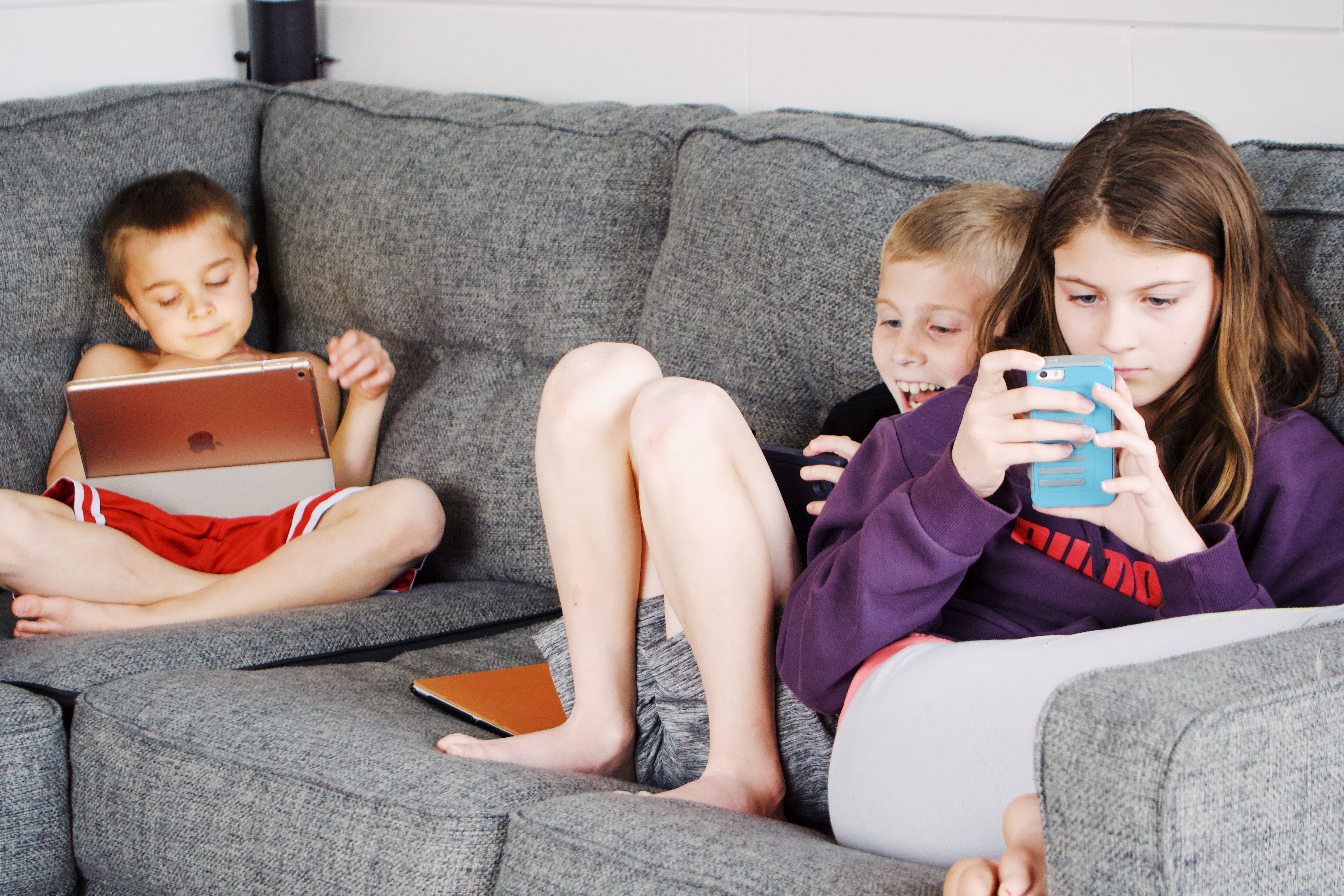 With parts of the nation remaining in lockdown due to the spread of COVID-19, many people have turned to streaming services to keep entertained with a new TV series or movie, or tuned in to see Australia compete for gold in the Olympics. With more time spent streaming, the ever-so-painful experiences of long buffering times, low resolution displays, or unexpectedly high data usage are becoming more and more common. The good news is that there are several steps that consumers can take when using streaming services to ensure the best possible experience.
Read more: Troubleshooting streaming issues
Write comment (0 Comments)
Details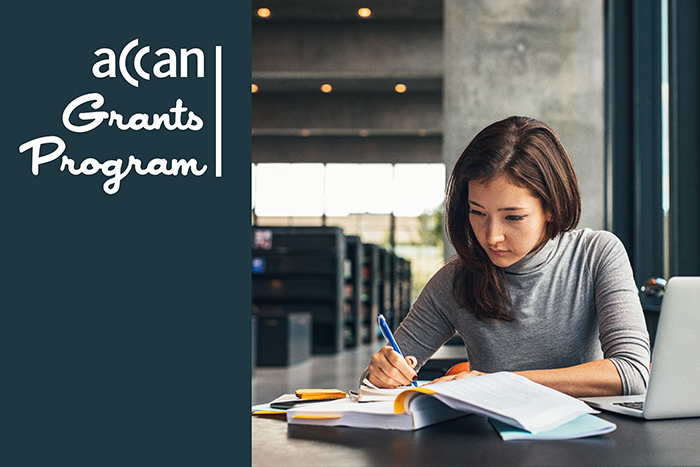 Exploring the handling of complaints against digital platforms, examining the performance of telco customer service chatbots, and assessing the surveillance risks of Family Plans for victims of domestic and family violence will be the focus of some of the important projects receiving funding through the Australian Communications Consumer Action Network (ACCAN)'s 2021 Grants program.
The ACCAN Grants Program funds projects which undertake research on telecommunications issues, represent consumers or create educational tools which empower consumers to derive the greatest benefit from telecommunications products and services.
Read more: ACCAN 2021 Grant Program Projects Announced
Write comment (0 Comments)
---