My Phone Rights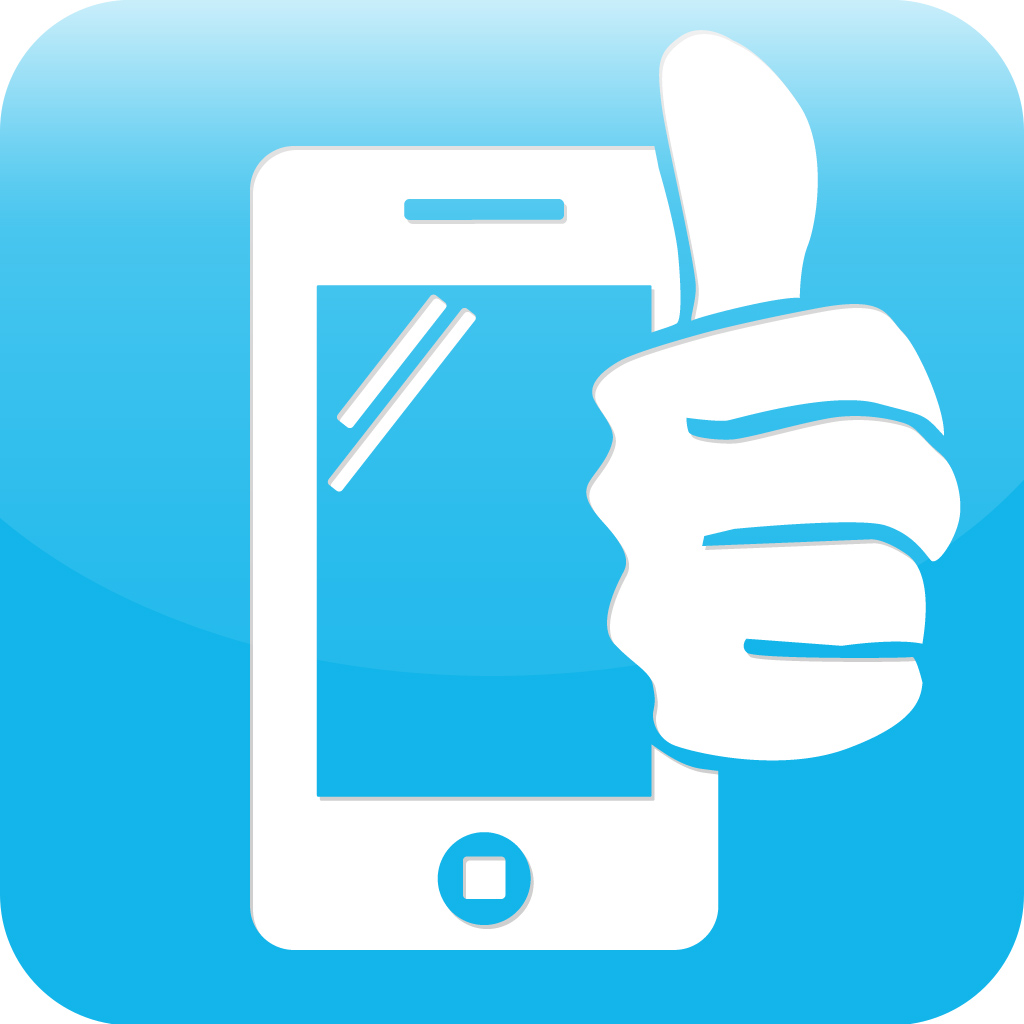 ACCAN has launched Australia's first My Phone Rights app to help resolve problems with your phone or internet service.
My Phone Rights will help you:
Record and track complaints


Find answers to common telco problems


Contact your service provider directly


Watch video guides


Learn how to avoid bill shock, compare products,
understand billing and usage alerts
Free download: Android (Google Play store)
Free download: iPhone (iTunes store)
For more information or to offer feedback, please email app[at]accan.org.au
About Maureen Le Blanc
The My Phone Rights smartphone app was made possible due to a bequest made by Maureen Le Blanc, who, over a period of 20 years, greatly contributed to consumer representation and research in the telecommunications industry in Australia.
Maureen asked that her bequest be used for consumer education and it is her generous contribution has led to this smartphone app – which literally puts the power of consumer rights into consumers' hands.
Maureen was involved with the Consumer Telecommunications Network (CTN) from its early days in 1991 and became CTN's Deputy Chairperson in 2006. She also leant her voice to small business's concerns through Small Enterprise Telecommunications Centre (SETEL).
There are many consumer representatives and groups around Australia who were fortunate to work with Maureen via her role on the Telstra Consumer Consultative Committee Secretariat. In addition, Maureen was a foundation member of ACMA's Consumer Consultative Forum and a member of the ACIF/Communications Alliance Consumer Council.