Latest News
Update on Election policies
Details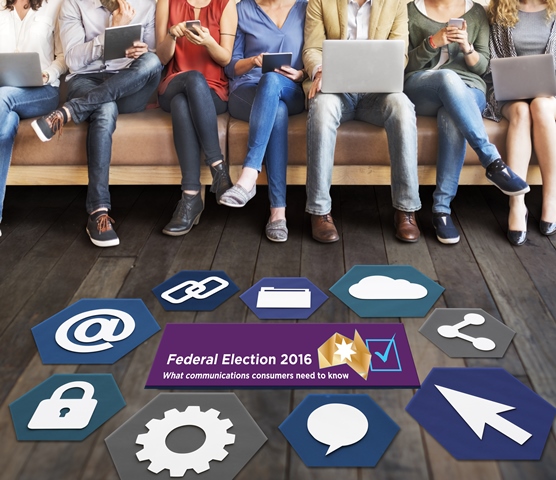 In the lead up to the 2016 Federal Election, the Coalition, Labor Party and Australian Greens have made announcements regarding various communications policies. We've summarised these below, for your information.
As we previously reported, both Labor and the Coalition have committed $60 million funding for another round of the Mobile Black Spot Programme.
Our interview with the new TIO, Judi Jones
Details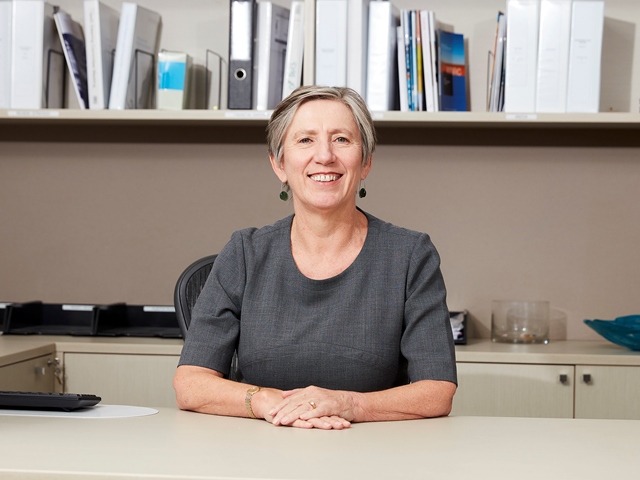 We interviewed the new Telecommunications Industry Ombudsman (TIO), Judi Jones, for our Winter Magazine to find out more about her past work experience and the future direction of the TIO.
You can now register for the 2016 ACCAN Conference
Details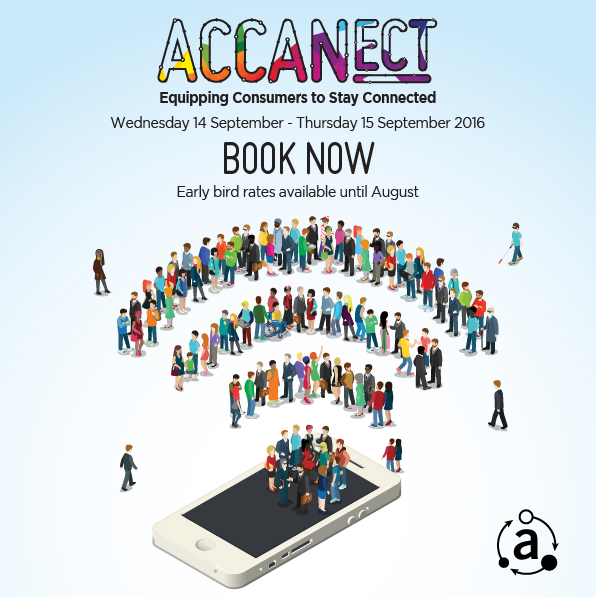 You're invited to attend our 2016 National Conference - ACCANect: Equipping Consumers to Stay Connected. Registrations are now officially open.

The ACCANect Conference will be held in Sydney on 14-15 September, 2016. Register before 12th August to take advantage of early bird pricing.
Read more: You can now register for the 2016 ACCAN Conference