Latest News
nbn market report
Details
Every quarter the ACCC releases a report on the services operating over the NBN wholesale network. The report provides some interesting insights into the NBN, here are some that we find useful.
Number of services
The report shows that over 2.5 million premises are connected to the NBN as at June 2017.
Fibre to the Premises (FTTP) is the primary technology used. The number of services over both Fibre to the Node (FTTN) and Hybrid Fibre-Coaxial (HFC) technologies are increasing at a fast rate. The graph below charts the number of services for each quarter by access technology.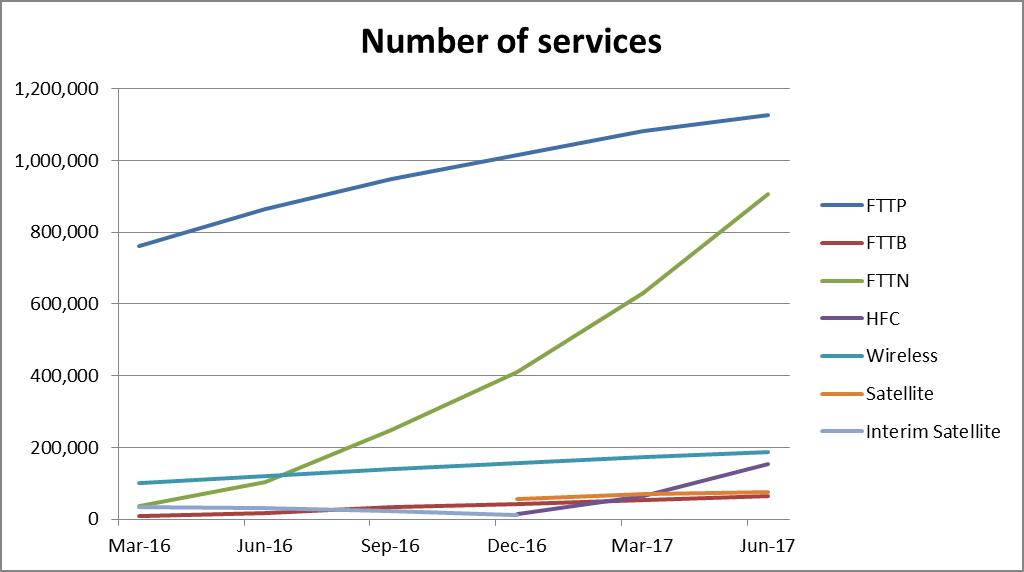 Figure 1: Number of services by access technology1
Write comment (0 Comments)
Connecting remote Indigenous communities
Details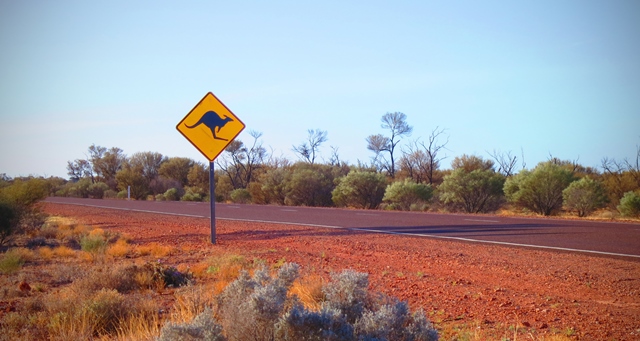 Getting remote communities connected can be difficult due to the tyranny of distance. Recently we've heard some great stories about retail service providers, infrastructure providers and other organisations that are helping to connect Indigenous consumers in some of the most remote parts of Australia. In this article we'll look at some of the ways this is being achieved.
Satellite broadband provider, Activ8me, is working with the Australian Government to improve access to telecommunications services in remote Indigenous communities.
Read more: Connecting remote Indigenous communities
Write comment (0 Comments)
Call for nominations for the ACCAN Board
Details
ACCAN is seeking nominations for Directors to fill three (3) vacancies on its Board.
In accordance with the ACCAN Constitution, the 2017-2018 ACCAN Board will consist of nine (9) members1. Six (6) positions are continuing Directors from the 2016-2017 Board. Three (3) Directors are retiring from the Board but may be eligible for re-election as stated in the ACCAN Constitution.
In accordance with the ACCAN Constitution Board members are elected for a three year term.
Read more: Call for nominations for the ACCAN Board
Write comment (0 Comments)