Latest News
Support for the NRS and the Ministers pledge
Details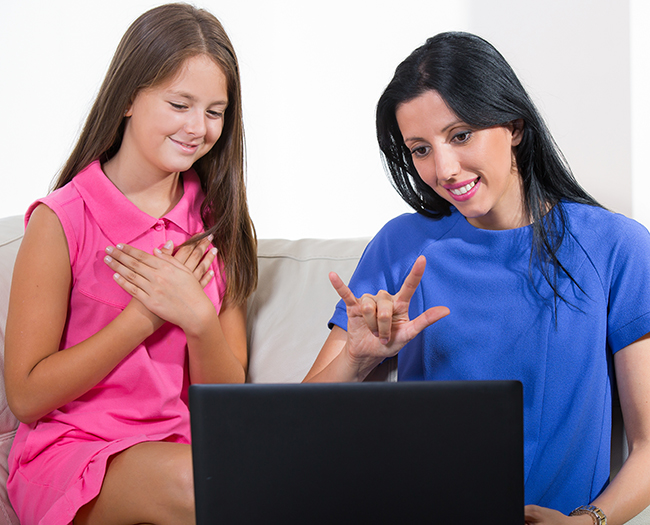 Minister for Communications and the Arts Mitch Fifield, in response to an Australian Sign Language video question on the ABC's Q&A program this week [at 35min 50sec], pledged that Australians who are Deaf, hearing and/or speech impaired will have the service they need when the Government implements the next National Relay Service (NRS) contract.
The issue raised by Deaf Australia CEO Kyle Miers, is that the current cost of providing the NRS is in excess of $32 million per annum and the recently released NRS request for tender has capped the service funding at $22 million per annum for the next three year.
The question of how a 30% reduction in funding can ensure services will continue on a 24/7 basis was asked on behalf of the Coalition of NRS Users Organisations;
Read more: Support for the NRS and the Ministers pledge
Write comment (0 Comments)
Continuing rise in telco complaints shows need for urgent reforms
Details
ACCAN is alarmed that complaints to the Telecommunications Industry Ombudsman (TIO) have increased by 28.7 percent in the six months to December 2017, compared to the same time the previous year. The peak Australian telecommunications consumer body says the TIO's latest statistics reinforce the need for urgent industry action to put customers first.
"Continuing high numbers of complaints shine a spotlight on weak consumer protections that have existed in telecommunications for some time. This is upheld by the fact that complaint numbers have increased across the board in mobile, fixed line phones and internet services", said ACCAN CEO, Ms. Teresa Corbin.
"Arguments about whether complaints are the responsibility of the wholesale provider (NBN) or retail service providers do not help consumers resolve these problems quickly. ACCAN strongly supports the new raft of ACMA rules as they are badly needed - particularly the new complaint handling standard and complaints reporting rules.
Read more: Continuing rise in telco complaints shows need for urgent reforms
Review of social media and other digital assets after death or incapacitation
Details
The NSW Law Reform Commission will examine laws regarding access to a deceased or incapacitated person's social media account and other digital assets. The NSW Law Reform Commission outlines that digital assets can include images, videos, emails, online banking accounts, cryptocurrency, domain names, blogs and online gaming accounts.
The move comes after concerns over what happens to digital assets after death or incapacitation in an increasingly connected world.
'In today's hyper-connected world, an unprecedented amount of work and socialising occurs online, yet few of us consider what happens to our digital assets once we're gone or are no longer able to make decisions', Attorney General, Mark Speakman, said.
Read more: Review of social media and other digital assets after death or incapacitation
Write comment (0 Comments)