Latest News
ACCAN launches consumer guide for NBN Sky Muster satellite
Details
The Australian Communications Consumer Action Network (ACCAN) has launched a guide for consumers who will receive internet services over nbn's Sky Muster satellite. The guide will be a useful tool for consumers in these areas to help them get connected to broadband services. Sky Muster services were officially launched today.
ACCAN welcomes the launch of Sky Muster services as they will deliver improved broadband services to premises across Australia, primarily in regional and remote areas including the islands that make up Australia. Consumers in these areas have experienced poor to no broadband services, with many facing difficult situations created by the lack of adequate services and exorbitant costs.
Read more: ACCAN launches consumer guide for NBN Sky Muster satellite
What to do if you get third party charges on your phone bill
Details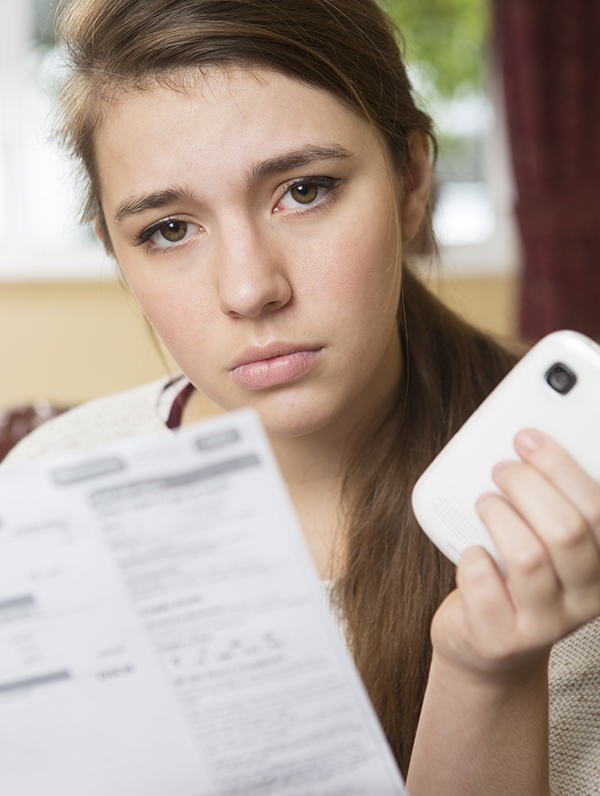 Recently there has been a spike in complaints to the Telecommunications Industry Ombudsman (TIO) regarding Mobile Premium Services (MPS). There have also been a few case studies reported in the media. Traditionally MPS are services that consumers can subscribe to such as SMS horoscopes, quiz games and ringtones. Nowadays MPS can also be linked into websites and phone apps particular pay per view videos, games and other content. MPS providers may charge your credit card if you provide these details to them or these charges could appear as third party charges on your phone bill.
Read more: What to do if you get third party charges on your phone bill
Facebook group helping rural consumers with internet issues
Details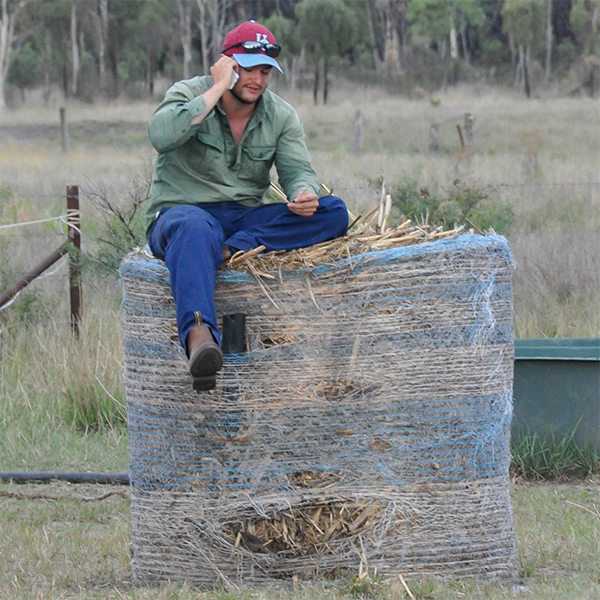 How often do you use the internet each week? Statistics from the Australian Bureau of Statistics released in February 2016 showed that the mean number of hours spent per week on the internet for both males and females is 10 hours.
Ten hours per week doesn't seem like much time, but when you think about all of the activities we now do online – accessing education, job opportunities, government services and more – our reliance on the internet becomes very clear.
While some of us may take broadband for granted, there is a growing group of consumers from all over the country who are struggling with poor internet services or even no services at all.
Read more: Facebook group helping rural consumers with internet issues