Latest News
Our interview with the new TIO, Judi Jones
Details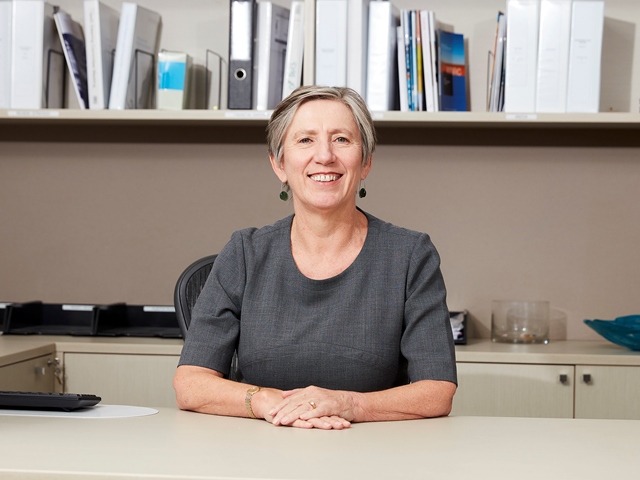 We interviewed the new Telecommunications Industry Ombudsman (TIO), Judi Jones, for our Winter Magazine to find out more about her past work experience and the future direction of the TIO.
You can now register for the 2016 ACCAN Conference
Details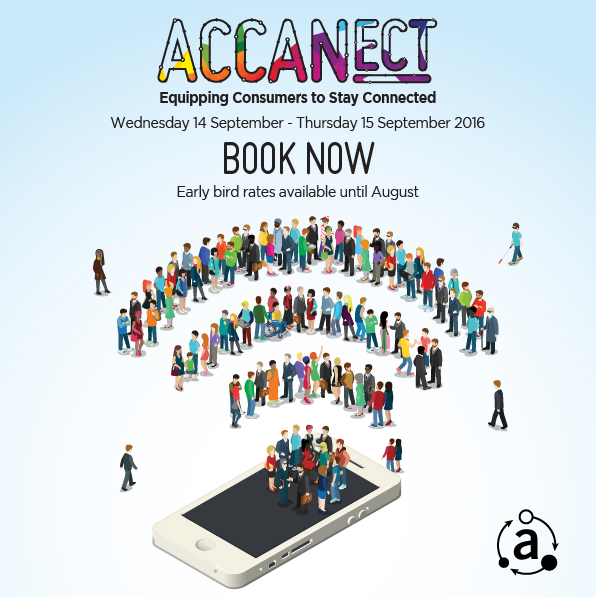 You're invited to attend our 2016 National Conference - ACCANect: Equipping Consumers to Stay Connected. Registrations are now officially open.

The ACCANect Conference will be held in Sydney on 14-15 September, 2016. Register before 12th August to take advantage of early bird pricing.
Read more: You can now register for the 2016 ACCAN Conference
New data highlights telecommunications exclusion
Details
A group of community organisations is calling the future Federal Government to increase assistance to people and families on low incomes in light of new data highlighting telecommunications exclusion.
The Australian Communications Consumer Action Network (ACCAN), the South Australian Council of Social Service (SACOSS) and Financial Counselling Australia (FCA) are calling for a review of the Centrelink Telephone Allowance (CTA), pointing to the inadequacies of current entitlements in supporting low-income consumers to stay connected to phones and the internet. The CTA is a quarterly allowance designed to help consumers on income support payments to stay connected to telecommunications services.
"In our digital age telecommunications services are just as essential as water and energy," said ACCAN CEO, Teresa Corbin. "Accessible, available, and affordable communications have the potential to increase the social, economic, and community participation of all Australians. It's vitally important that all consumers have access to communication services that are affordable so they can take advantage of government services, education and employment opportunities."