Hot Issues
Welcome to the latest current affairs that impact communications consumers.
Sign up for ACCAN's weekly newsletter to have these news items sent to your email address each week.
[ List view | Detailed view ]
More specialist small business telco services needed
Details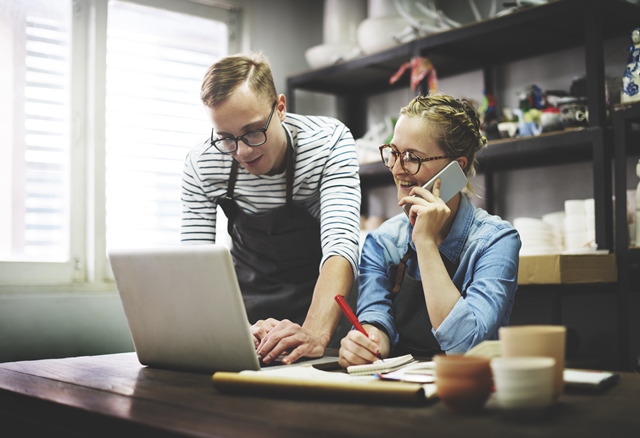 Last week, Optus announced that it had improved the experience for their small business consumers by offering more specialist team members and having a network of small business consumers.
ACCAN welcomes this announcement. These initiatives are a positive step in the right direction.
Read more: More specialist small business telco services needed
Write comment (0 Comments)
Compensation for telecommunications outages
Details
Telecommunications outages happen from time to time. Recently a number of outages occurred with services from iiNet, Virgin Mobile and Telstra. These outages occurred on both mobile and fixed networks.
Earlier this year Telstra offered its mobile customers free data days as compensation. For the NBN/ADSL outage, Telstra has offered a $25 credit to consumers and a $50 credit to businesses who were offline for an extended period of time. This will be applied automatically to customer accounts. Depending on your circumstances, a day of free mobile data or a $25/$50 credit may not be adequate compensation. If you or your business was affected and suffered losses due to an outage, you may be entitled to seek more compensation from your telco.
Read more: Compensation for telecommunications outages
Write comment (0 Comments)
We've launched our new website
Details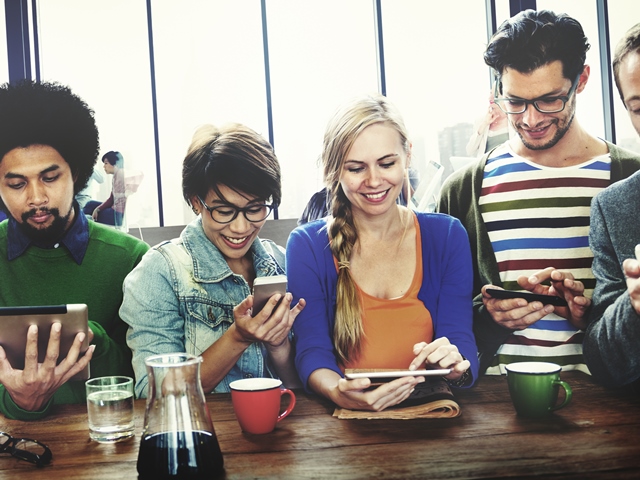 You may have noticed that we've launched our brand new website. We've been working on the new website for quite some time and we're very excited to finally have it up and running.
The new website is more user-friendly, mobile-friendly and of course, it is accessible to consumers who use assistive technologies like screen readers.
With our new website, we're well placed to provide consumers with the latest news, information and consumer resources.
The website is now divided into two main areas: Helpful Consumer Information and ACCAN's Work.
Read more: We've launched our new website
Write comment (0 Comments)
Facebook group helping rural consumers with internet issues
Details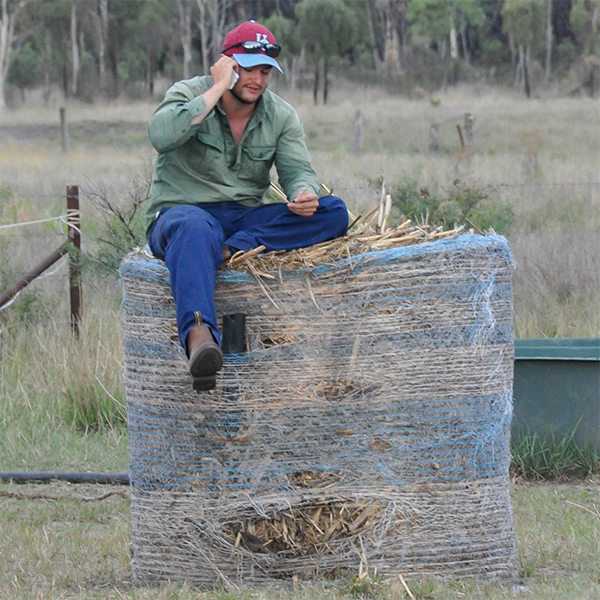 How often do you use the internet each week? Statistics from the Australian Bureau of Statistics released in February 2016 showed that the mean number of hours spent per week on the internet for both males and females is 10 hours.
Ten hours per week doesn't seem like much time, but when you think about all of the activities we now do online – accessing education, job opportunities, government services and more – our reliance on the internet becomes very clear.
While some of us may take broadband for granted, there is a growing group of consumers from all over the country who are struggling with poor internet services or even no services at all.
Read more: Facebook group helping rural consumers with internet issues
Write comment (0 Comments)
How do you pay your bill?
Details
How do you pay your phone and internet bills? Direct debit from a bank account or credit card? Over the phone or online? How about by BPAY or in person at your provider's store or Australia Post?
The amount of billing methods available is overwhelming. Each provider has a different range of options, but there are some common ones like those mentioned above.
When choosing how to pay your bill, you should be aware that some methods attract fees. While these are only usually a few dollars or a small percentage of the total amount, over the life of a contract they can add up to a significant amount that you could be saving.
Read more: How do you pay your bill?
Write comment (1 Comment)
ACCAN presentation at CommsDay Summit 2016
Details
ACCAN CEO, Teresa Corbin, presented at the CommsDay Summit 2016 in Sydney on 4 April. This year's CommsDay Summit brought together telecoms industry leaders and politicians from across the country to discuss topics including the NBN, fixed and wireless technologies and the market.
The speakers included Minister for Communications and the Arts, Senator the Hon Mitch Fifield, Shadow Communications Minister, Jason Clare, as well as representatives from nbn, Vodafone, Telstra, Optus and other telecommunications providers.
Teresa's presentation focused on three of ACCAN's six key priorities for consumers in 2016:
Improved affordability for low income consumers
Future protections and universal communications services
Improved consumer decision making
Some of these priorities were also highlighted at ACCAN's Meet the People Forum held at Parliament House in Canberra in February, 2016. The presentation also provided an overview of ACCAN's suite of consumer education materials.
Read more: ACCAN presentation at CommsDay Summit 2016
Write comment (0 Comments)
What '28 day months' mean for you
Details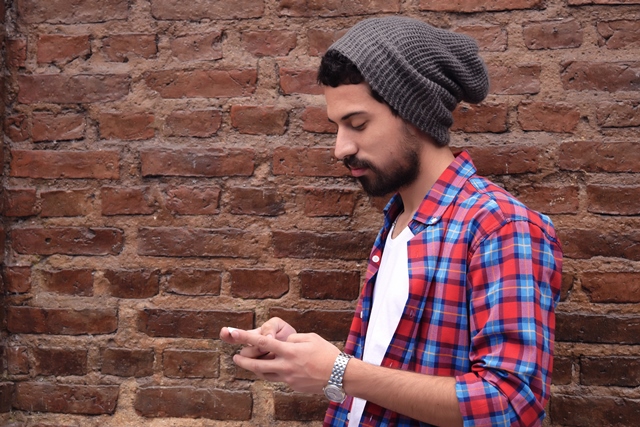 Many plans, including pre-paid plans and some month to month plans, on the market now work on a '28 day month' meaning your credit expires after 28 days, rather than the traditional 30 or 31 days of a calendar month. This is not an entirely new practice, but it is a price hike that will affect consumers who prefer pre-paid plans or month to month contracts that do not lock you in. These consumers will get 13 bills during the year rather than 12.
Twenty-eight day plans are used by Optus, Telstra, Vodafone, Virgin Mobile and amaysim. Optus, Telstra and Vodafone also offer 30 day pre-paid plans.
Read more: What '28 day months' mean for you
Write comment (2 Comments)
Changes to Mobile Black Spot Programme criteria for Round 2
Details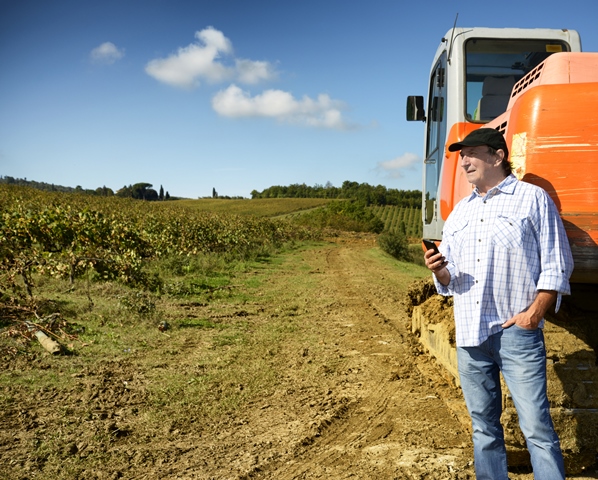 The Department of Communications and the Arts (DoCA) has released the Guidelines for Round 2 of the Mobile Black Spot Programme (MBSP). This means that the competitive bidding process for the Federal subsidy of $60 million by the three mobile network providers has now started.
ACCAN has compared the Round 1 and Round 2 Guidelines to identify what has changed. The Guidelines list all the criteria that the Federal Government will take into account when assessing whether to subsidise a particular site. Each criterion has a different weighting. Some of the weightings have changed this time round, and importantly there is a new 'remoteness of location criterion.' We are hopeful that this may encourage mobile coverage expanding into more remote areas where it is so badly needed. The main changes to note in the Assessment Criteria are:
Read more: Changes to Mobile Black Spot Programme criteria for Round 2
Write comment (0 Comments)
Preparing small businesses for a telecommunications outage
Details
Telstra's major mobile network failure this week reminds us just how important it is to have a backup plan for our telecommunications.
As we rely more heavily on telecommunications to do business, it is important to develop a Business Continuity Plan for future loss of services. You need a plan for all your services: mobile, landline, broadband and any systems that rely on telecommunications networks such as EFTPOS terminals and security monitoring. You could be faced with a complete telecommunications outage from a natural disaster or another partial outage like the Telstra one that we experienced on 9 February, 2016.
Read more: Preparing small businesses for a telecommunications outage
Write comment (0 Comments)
Subcategories