Hot Issues
Welcome to the latest current affairs that impact communications consumers.
Sign up for ACCAN's weekly newsletter to have these news items sent to your email address each week.
[ List view | Detailed view ]
ACCAN CEO recognised with Charles Todd Medal
Details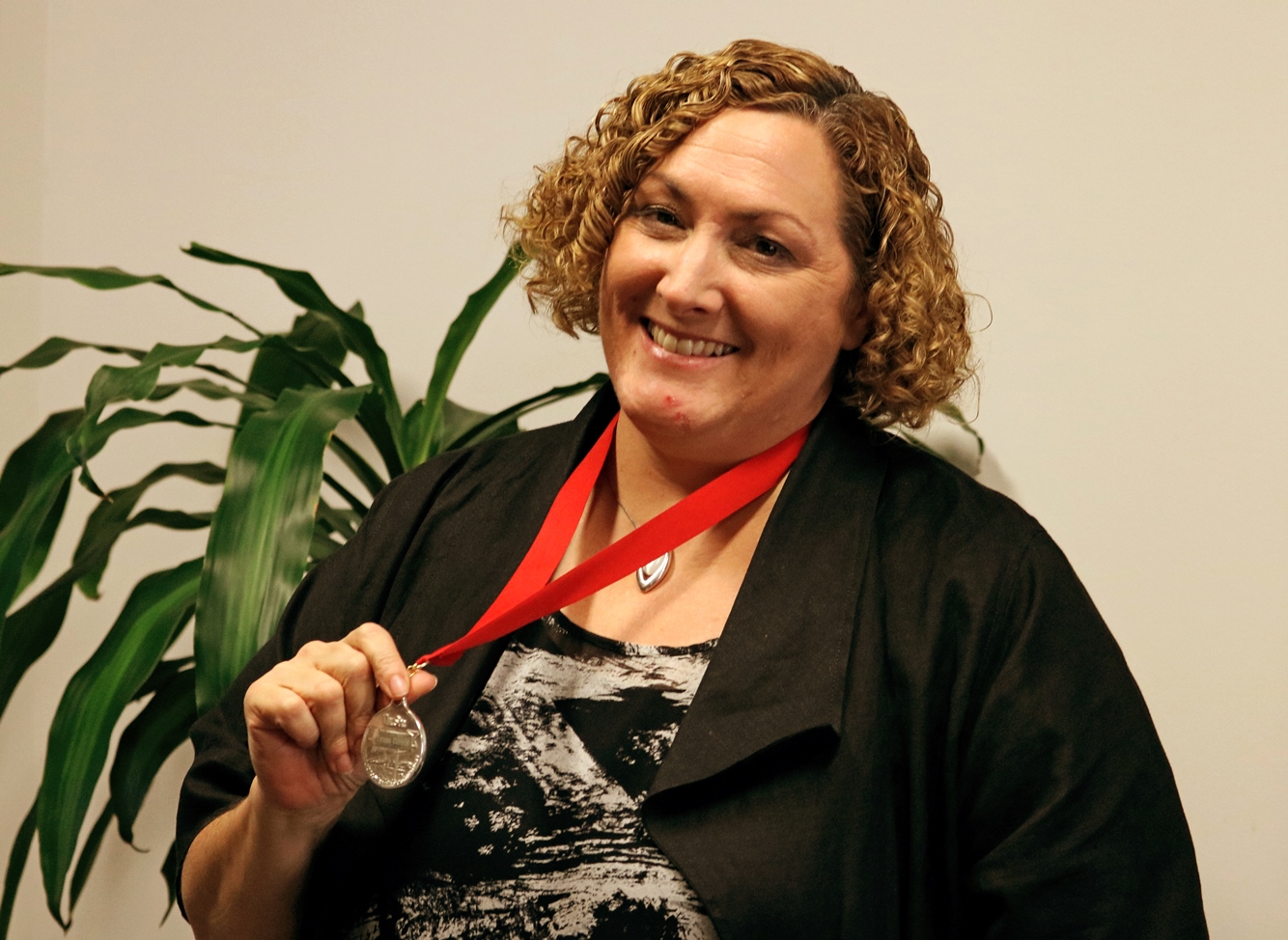 Each year the telecommunications industry recognises an individual for outstanding contributions to telecommunications. Today the Charles Todd medal was awarded to ACCAN's CEO, Teresa Corbin, for her efforts representing consumer interests spanning some 20 years in the industry. As members and supporters of ACCAN know, Teresa's dedication and commitment to ensuring consumers have a voice at the table is second to none, she tirelessly champions affordability, accessibility and availability of communications services for all Australian consumers.
In her speech of thanks, Teresa stressed the importance of addressing consumer interests in the marketplace and noted that the best outcomes were achieved when consumers and industry worked together constructively.
Read more: ACCAN CEO recognised with Charles Todd Medal
Write comment (0 Comments)
Why digital inclusion matters
Details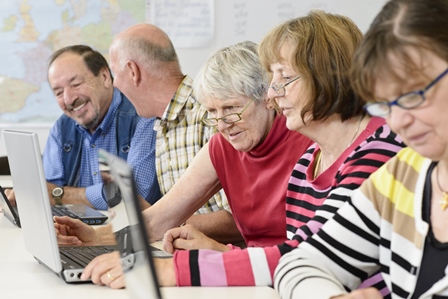 Digital inclusion ensures that no one is left behind as we move towards an increasingly digital future. For Social Inclusion Week 2015, we thought we'd outline why digital inclusion is vital for all Australians.
While many of us have smartphones and access to the internet at home, there are some consumers who don't. Two issues often cited as barriers to digital inclusion are affordability and a lack of digital literacy.
Affordability divide
Research from the Australian Bureau of Statistics shows that in 2012–13, 98 per cent of households with a household income of $120,000 or more had internet access, compared to only 57 per cent of households with a household income of less than $40,000, suggesting an 'affordability divide' when it comes to broadband.
Read more: Why digital inclusion matters
Write comment (0 Comments)
Schoolies, sexting and smartphone safety
Details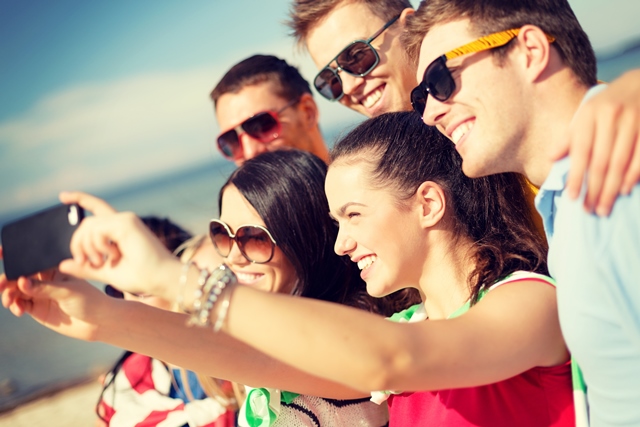 All across Australia Schoolies celebrations are about to begin for many year 12 students. While travelling for Schoolies, or celebrating at parties, young people will undoubtedly have their smartphones with them along the way.
Below we've put together some tips for young people to ensure they use their smartphones safely.
Avoid risky behaviours
What happens at Schoolies doesn't always stay at Schoolies - especially if it's recorded in an image or video on a smartphone.
Read more: Schoolies, sexting and smartphone safety
Write comment (0 Comments)
Why is accessible ICT important?
Details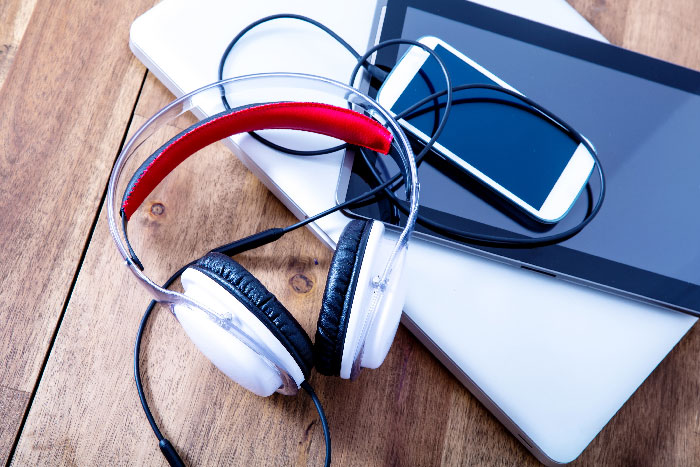 Last week, ACCAN's Disability Policy Advisor, Wayne Hawkins, presented at the NDIS New World Conference 2015 in Brisbane. The theme for the Conference was: Disability in the 21st century.
The event featured speakers from a range of organisations including Apple, National Disability Services, Ernst and Young and the National Disability Insurance Agency.
Wayne sat on the panel of the Universal Accessibility session, facilitated by Sean Fitzgerald, Director C3 Solutions. Other panellists included James Thurston from G3ictr, Daniel Hubbell from Microsoft and Dr Scott Hollier from Media Access Australia.
Read more: Why is accessible ICT important?
Write comment (0 Comments)
Your child's first mobile phone
Details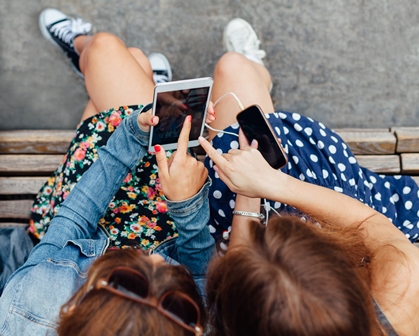 More and more parents are purchasing phones for their teenage children. Research from the ACMA in 2013 showed that 67 per cent of 12 to 13 year olds had a mobile phone. Mobile phones make keeping in touch with teenagers easy, but having a mobile phone also means greater responsibility for teens.
In this article we look at what parents should know before purchasing a mobile phone for their child.
Teens and parents need to be aware of the costs of a smartphone. These can be expensive especially if they exceed their monthly limits. A pre-paid plan may be a good option for a teenager because there's no risk of bill shock.
Read more: Your child's first mobile phone
Write comment (0 Comments)
Confusion over NBN backup batteries
Details
Recently ACCAN has heard reports of consumers having to replace their NBN backup batteries earlier than expected, sometimes while under warranty.
Prior to October 2014, it was mandatory to have a backup battery in an NBN box for services in fibre to the premises areas. It is now an optional feature.
Not all consumers need to have a backup battery. You only need to have one if other services are reliant on your connection, or if you have no alternative access to emergency services (e.g. via mobile services) when there is a power outage. These services include medical alarms and fixed-line telephones.
The recent reports suggest that many consumers are finding that their backup battery has needed replacing sooner than expected. ACCAN is concerned that poor quality batteries may cost consumers extra money if they keep needing to be replaced. The process of replacing a battery may be difficult for some consumers. We are concerned that some may require the assistance of a technician when replacing the battery which would also add to the costs.
Read more: Confusion over NBN backup batteries
Write comment (2 Comments)
BCR consultation on regional NBN funding
Details
The Bureau of Communications Research (BCR), a unit established last year in the Department of Communications and the Arts, was asked by the Government to consider the funding of the National Broadband Network (NBN) to regional Australia. The initial policy arrangement saw nbn funding the services, covering any losses internally from other areas of the network. The Government policy now is to distribute the cost further than the nbn network.
The BCR has produced a consultation paper presenting their preliminary findings. Below is a summary of these findings.
Read more: BCR consultation on regional NBN funding
Write comment (0 Comments)
What you need to know about mobile data
Details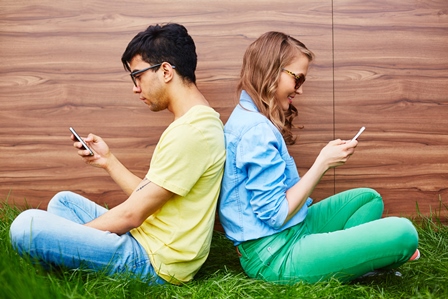 Australians are spending more time on their mobile phones and we're using more mobile data than ever before.
According to the ACMA Communications Report 2013-14, in the quarter ending June 2014, Australians downloaded 38,734 terabytes of data on mobile devices – a 97.3 per cent increase when compared to the same quarter a year earlier!
With the introduction of 4G, our data needs are forecasted to grow even more. Because of this, it's important to take into account how your provider counts your data and how much they charge for excess data.
Read more: What you need to know about mobile data
Write comment (0 Comments)
Australian mobile benchmark shows improved network coverage
Details
The 2015 edition of the P3 CommsDay Mobile Benchmark Australia shows improved results from the three carriers tested – Telstra, Optus and Vodafone. Now in its second year, the benchmark compares the three network operators against each other and also against their scores last year.
ACCAN congratulates P3 and CommsDay on this important initiative because it provides consumers with independent benchmarking so they can make informed decisions. Improved consumer decision making is one of ACCAN's Policy Priorities for 2015-16.
The benchmark measures smartphone voice and data performance and is based on weeks of extensive testing around the country. The tests measure voice call quality, success rates, download and upload speeds, website access and video streaming performance.
Read more: Australian mobile benchmark shows improved network coverage
Write comment (0 Comments)
Subcategories