Hot Issues
Welcome to the latest current affairs that impact communications consumers.
Sign up for ACCAN's weekly newsletter to have these news items sent to your email address each week.
[ List view | Detailed view ]
ACCAN presentation at Broadband for the Bush Forum 2016
Details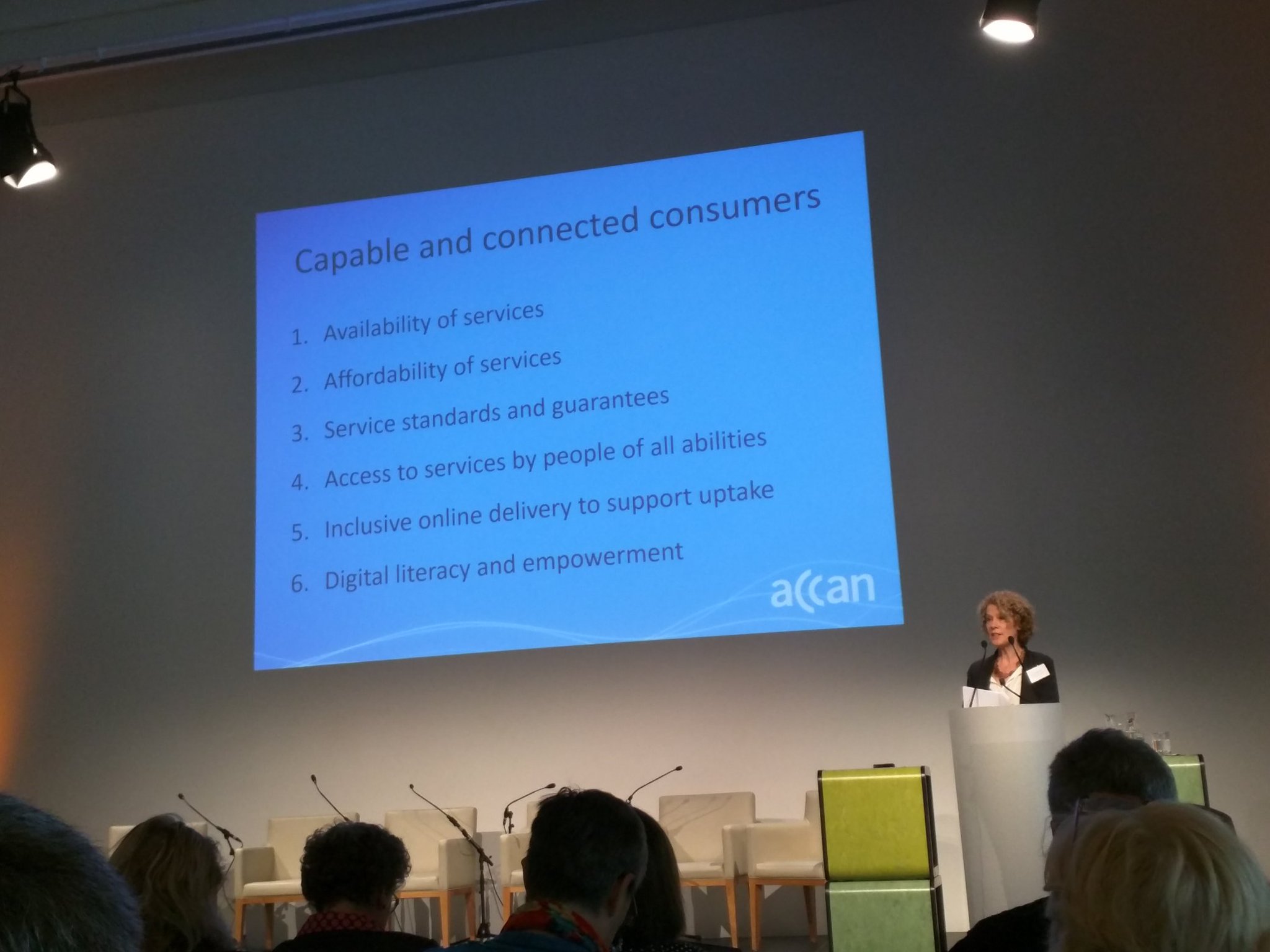 Today, ACCAN Director of Policy, Una Lawrence, delivered a presentation on ACCAN's policy outcomes to improve communications services and products for Australian consumers at the Broadband for the Bush Forum.
The speech identified six areas of focus where current policy settings are not delivering for consumers:
Read more: ACCAN presentation at Broadband for the Bush Forum 2016
Write comment (0 Comments)
Online videos need to be properly captioned
Details
ACCAN has written to the major political parties (the Liberal Party, the Australian Labor Party, the Nationals and Australian Greens) to raise awareness of the need for politicians and government agencies to ensure that all of their online video content is accurately captioned. See below for a copy of this letter.
YouTube has a function that auto-captions videos uploaded to the site, but these captions are often inaccurate. Videos that are uploaded to Facebook often have no captions.
One in 6 Australians suffer from hearing loss; that's 1 in 6 consumers who are not able to access online videos due to unreadable captions or a lack of captions. Access to information is especially important during the lead up to the 2016 Election. If videos are not properly captioned then many consumers will miss out on important information.
Update on audio description
Details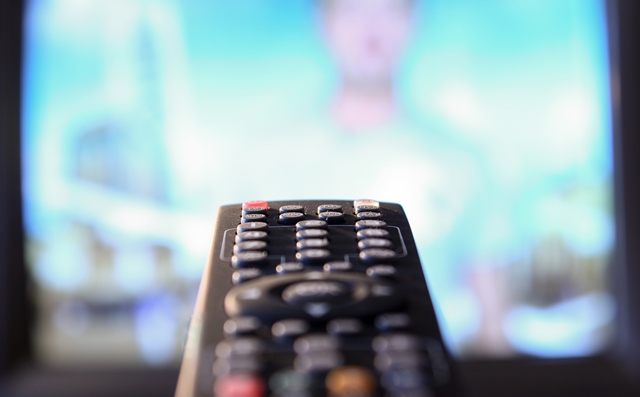 Amending the Broadcasting Services Act to introduce audio description on free-to-air TV is one of ACCAN's 2016 communications consumer priorities. Introducing audio description on Australian TV would provide greater access for consumers who are blind or vision impaired. Currently there is no audio description on Australian free-to-air TV.
Audio description is additional verbal narration that describes visual elements shown on screen during pauses in dialogue. It can describe elements such as scenes, costumes and actions.
Extra funding for Mobile Black Spot Programme
Details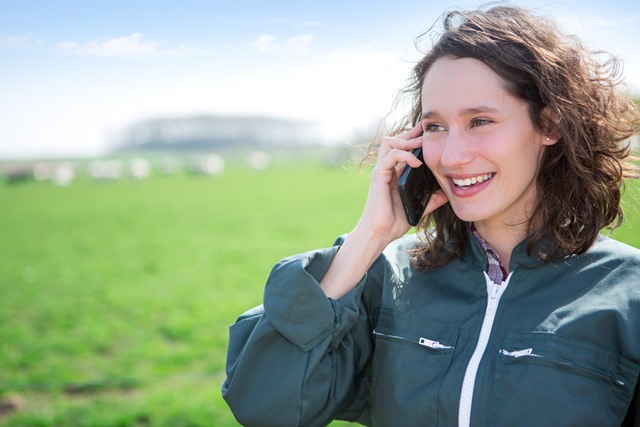 This week, the Coalition and Labor both announced that if elected they would commit extra funding to the Mobile Black Spot Programme. The announcement that an extra $60 million in funding will be allocated to the Programme is welcomed by ACCAN.
Mobile coverage is a key issue for consumers, particularly those who live in regional, rural, and remote areas. This is clear from the more than 10,600 mobile black spots identified in the Programme so far. Improving mobile coverage is one of ACCAN's ongoing key work priorities.
Captioning videos on YouTube and Facebook
Details
No one wants to be misunderstood
ACCAN is calling on all Government agencies, politicians, political parties and any other organisations that post videos online to ensure their videos have readable captions. It is especially important for politicians, political parties and government agencies to ensure that online video have captions that people can understand in the lead up to the 2016 Federal Election. Find out more about communications consumer priorities for 2016 on ACCAN's Election webpage.
Federal Election questions to major parties
Details
To find out more about the communications policies of the major political parties we have posed questions to them on these communications consumer priorities and other important issues. When the answers to our questions are available we will post them on this webpage. More information on communications consumer priorities is available on our Election webpage.
More specialist small business telco services needed
Details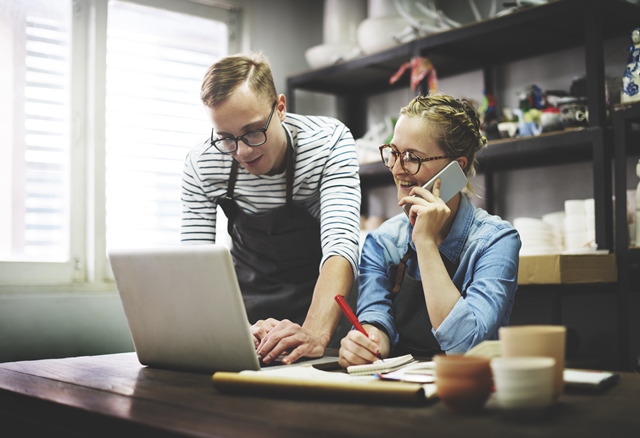 Last week, Optus announced that it had improved the experience for their small business consumers by offering more specialist team members and having a network of small business consumers.
ACCAN welcomes this announcement. These initiatives are a positive step in the right direction.
Read more: More specialist small business telco services needed
Write comment (0 Comments)
Compensation for telecommunications outages
Details
Telecommunications outages happen from time to time. Recently a number of outages occurred with services from iiNet, Virgin Mobile and Telstra. These outages occurred on both mobile and fixed networks.
Earlier this year Telstra offered its mobile customers free data days as compensation. For the NBN/ADSL outage, Telstra has offered a $25 credit to consumers and a $50 credit to businesses who were offline for an extended period of time. This will be applied automatically to customer accounts. Depending on your circumstances, a day of free mobile data or a $25/$50 credit may not be adequate compensation. If you or your business was affected and suffered losses due to an outage, you may be entitled to seek more compensation from your telco.
Read more: Compensation for telecommunications outages
Write comment (0 Comments)
We've launched our new website
Details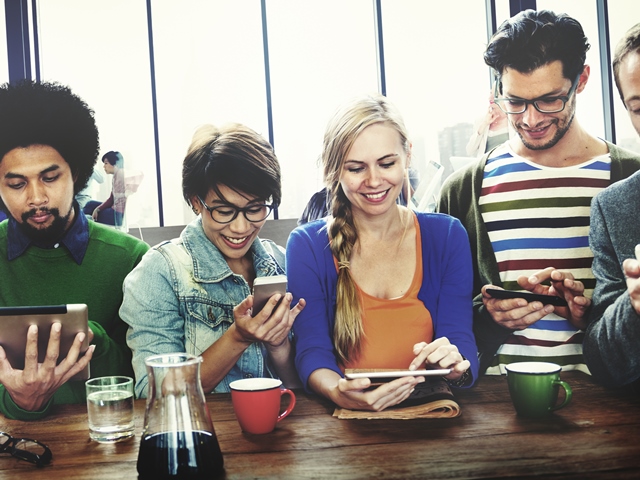 You may have noticed that we've launched our brand new website. We've been working on the new website for quite some time and we're very excited to finally have it up and running.
The new website is more user-friendly, mobile-friendly and of course, it is accessible to consumers who use assistive technologies like screen readers.
With our new website, we're well placed to provide consumers with the latest news, information and consumer resources.
The website is now divided into two main areas: Helpful Consumer Information and ACCAN's Work.
Read more: We've launched our new website
Write comment (0 Comments)
Subcategories

Find resouces on political party policies, election issues and more.