For the upcoming Federal Election on 2 July we have identified five communications consumer priorities for 2016. These are important issues that we will be focusing on in the lead up to and after the election.
Affordable communications policy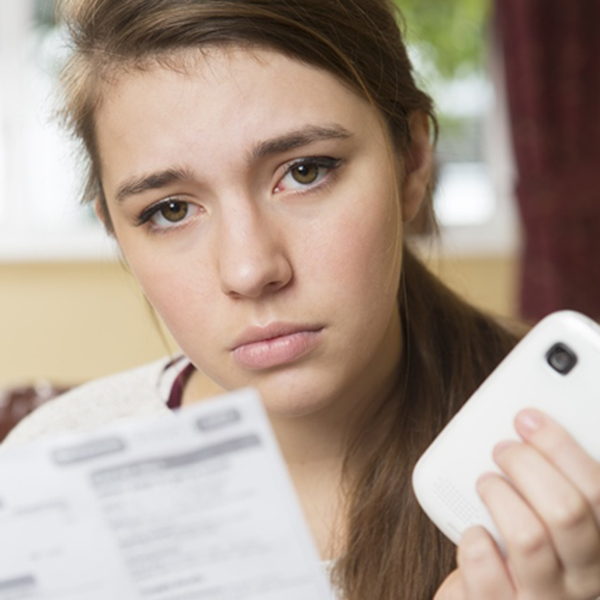 The ACOSS Poverty in Australia 2014 report indicates that an estimated 2.55 million (13.9%) of Australians are living in poverty. Current Australian research indicates that many low-income consumers are facing financial barriers in getting connected and staying connected to essential telephony and broadband services. Research also indicates that low-income consumers are spending a significantly higher proportion of their income for telecommunications access.
A guarantee for the future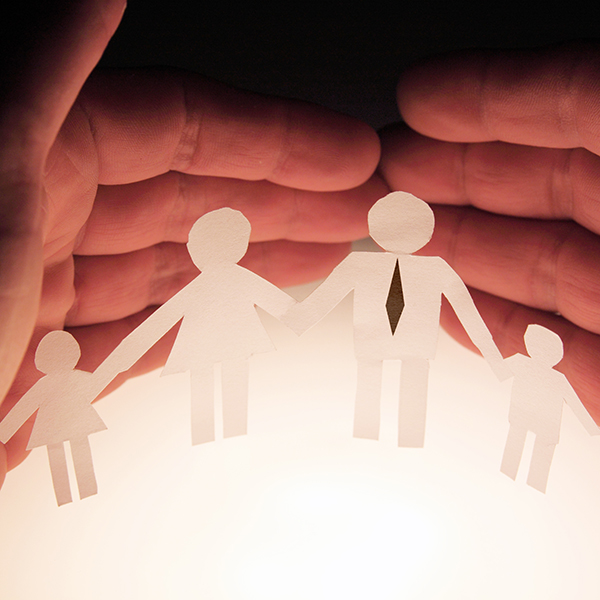 ACCAN's policy position on a customer service and reliability standard
Access to reliable communication services is vital for Australian consumers and is essential for social and economic participation.
The 2015 Regional Telecommunications Independent Review Committee (RTIRC) found that existing safeguards (e.g. Customer Service Guarantee (CSG)) focused on delivery of the Standard Telephone Service (STS) were of "rapidly declining relevance."
This is due to the shifting consumer preference toward mobile and internet based communication. The Committee recommended the Australian Government, in consultation with industry and consumer groups, develop a new safeguard in the form of a Consumer Communications Standard.
This policy position addresses consumer concerns about existing customer service and reliability measures, and proposes a new model for the future. It is a step towards a new Consumer Communications Standard.
Summary: Independent Broadband Performance Information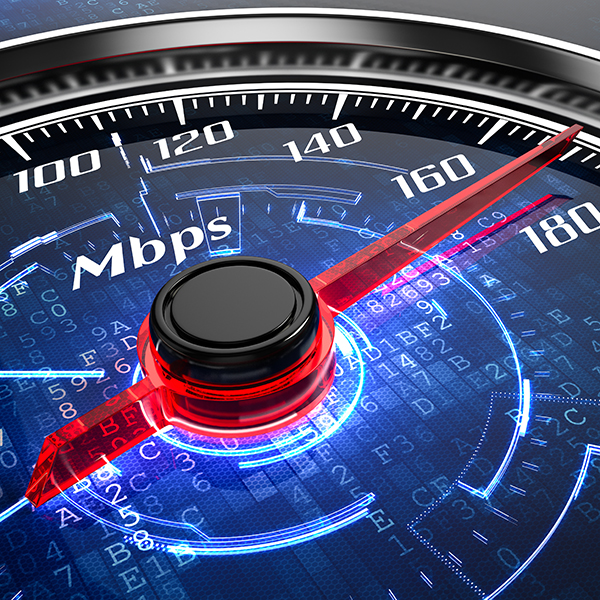 Broadband plans are commonly advertised on headline speed claims which may only be achievable in ideal test conditions and are not what consumers should expect in real world everyday use. Claims are qualified with an elusive list of factors that can affect performance, but this is difficult for consumers to engage with or apply to their service. This issue is heightened with nbn and the promise of faster and better technologies and services.
Read more: Summary: Independent Broadband Performance Information
Accessible programming on TV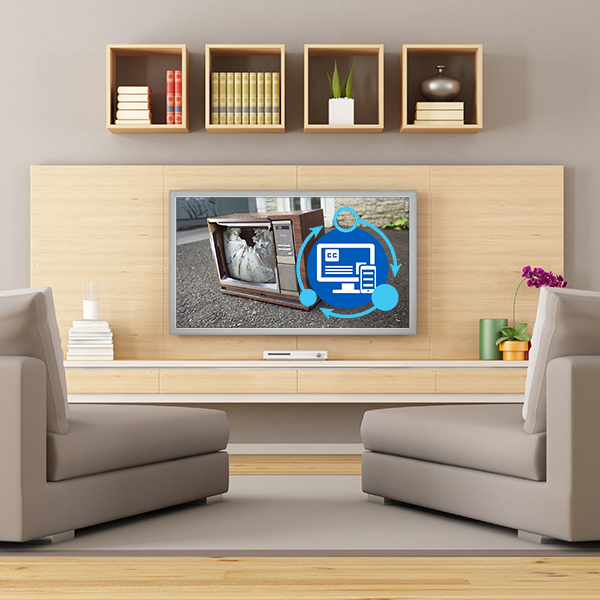 Australians with disability need greater access to television. ACCAN is calling for the implementation of Audio Description on free-to-air television and increased captioning across commercial television networks.
Australians with disability continue to struggle to have meaningful access to television.
Accessible ICT procurement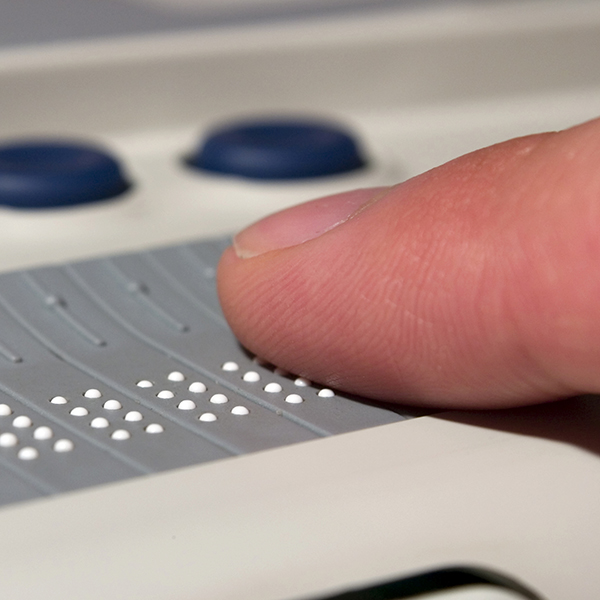 ACCAN is calling for a whole-of-government procurement policy for accessible ICT to enable Australians with disability to have greater opportunity for economic, social and community participation.
The Australian Commonwealth Government does not have a comprehensive procurement policy for the purchase of accessible information and communications technology (ICT). The negative roll-on effects of this policy gap have significant implications for the whole Australian community. In particular the ramifications of this ongoing policy gap continue to disadvantage and exclude some of our most vulnerable citizens with disability.