A report released today by the nation's independent infrastructure advisor, Infrastructure Australia, affirms ACCAN's position that home broadband is unaffordable for many households.
As Australia's voice for phone and internet users, ACCAN has highlighted the need for more affordable home broadband options for Australian consumers. The 2019 Australian Infrastructure Audit supports this view, describing telecommunications as essential to participating in society, however noting that there are "challenges that must be overcome to ensure that no Australian is left behind in the digital world, in terms of digital literacy, access and affordability."
Read more: Infrastructure Australia report highlights need to act on telco affordability
The Government has contracted ACCAN to research the ways in which people who are Deaf, Deafblind, or have hearing or speech impairment use the new Accesshub website.
Accesshub is a telecommunications information website provided by the Australian Government. Accesshub provides a range of information resources about how to use the National Relay Service (NRS) as well as information about mainstream communications equipment and services which may be suitable alternatives to the national relay service for some people.
The focus groups will be held in Sydney, Melbourne and Hobart with people who use the NRS and have used Accesshub. We are interested in how you currently use the Accesshub website, what you think about it, and how it could be improved. Participants will receive a $100 gift card to thank them for participating in the project. Light refreshments will also be provided.
Read more: Accesshub Focus Groups
Write comment (0 Comments)
ACCAN is seeking nominations for Directors to fill three (3) vacancies on its Board.
In accordance with the ACCAN Constitution, the 2019-2020 ACCAN Board will consist of nine (9) members1. Six (6) positions are continuing Directors from the 2018-2019 Board. Three (3) Directors are retiring from the Board but may be eligible for re-election as stated in the ACCAN Constitution.
In accordance with the ACCAN Constitution Board members are elected for a three year term.
In order to ensure an appropriate balance, the Board is particularly seeking candidates with legal and regulatory expertise or experience; and/or experience in financial management and governance in a not for profit organisation; and/or with lived experience of disability; and/or an understanding of the issues affecting young consumers and/or small businesses.
Read more: Call for nominations for the ACCAN Board
Write comment (0 Comments)
placeholder for info for people coming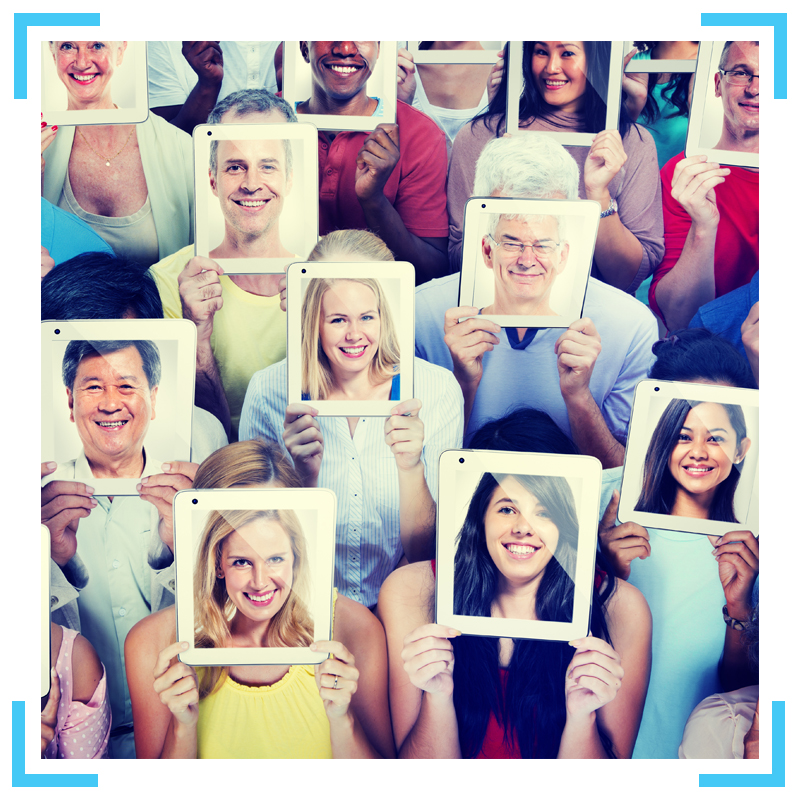 placeholder
placeholder for info on people who are unable to attend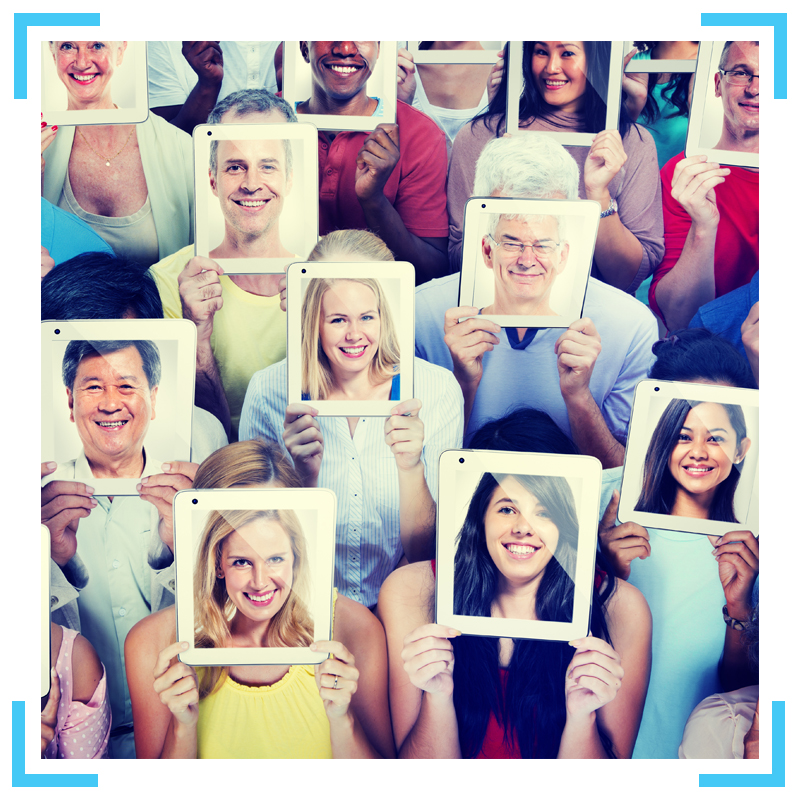 placeholder
Subcategories