placeholder for info for people coming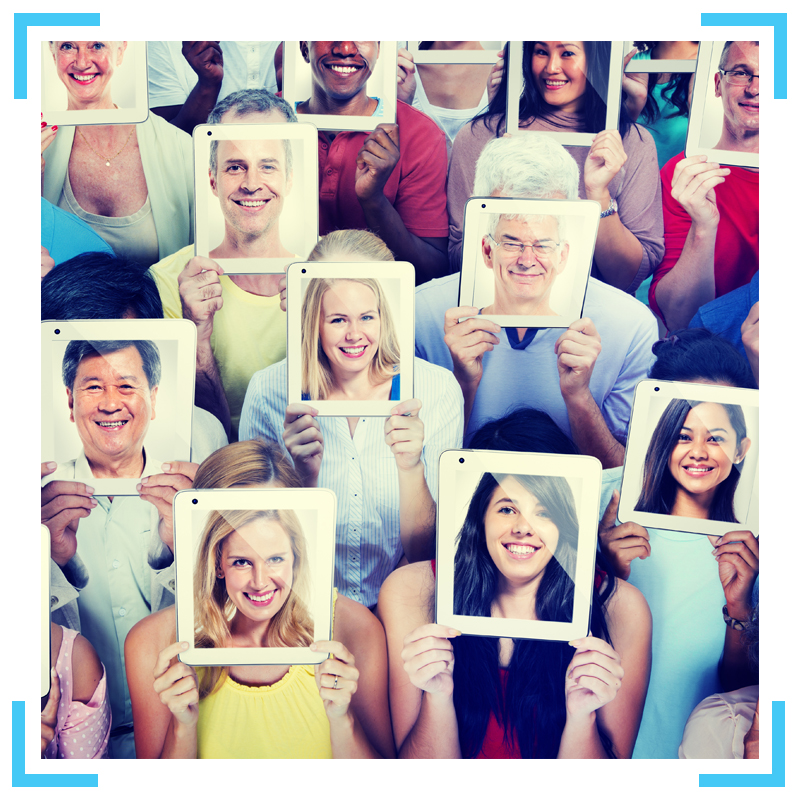 placeholder
placeholder for info on people who are unable to attend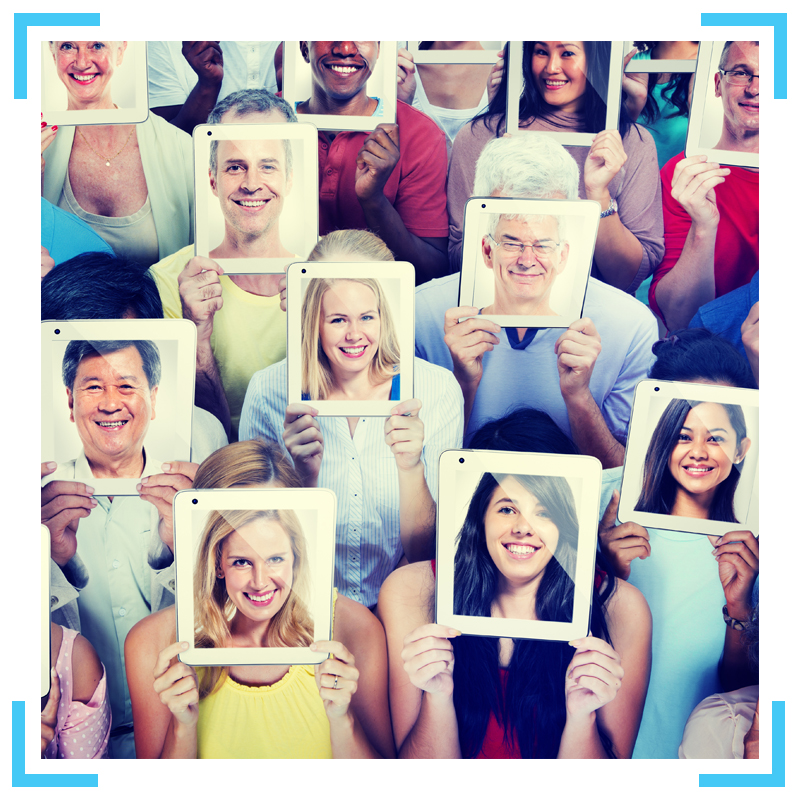 placeholder
Conference background
11th – 12th September 2019
ACCAN is constantly striving for improved, consumer-friendly, telecommunications services for all Australians. This year we celebrate a decade of bringing the consumer voice to the telco table.
ACCANect 2019 will provide an opportunity for consumers to reflect on the last 10 years of change in telecommunications and to hear about the challenges and triumphs that consumers have faced. We will also look to the future and hear from our guest speakers about the current trends and increase in demand for telecommunications services towards 2030.
---
This year, we are thrilled to welcome Helen Wellings as our keynote speaker. Known as a 'crusader for consumer rights', Helen has appeared on a range of national news, current affairs and radio programs over the last three decades including the ABC's consumer watchdog program, The Investigators. She is currently the National Consumer Affairs Editor for the Seven Network's daily news.
---
ACCAN is honoured to have had the opportunity to unite the voice of consumers since 2009. Throughout the event we will celebrate the contributions of our members and other key stakeholders; their support is vital to getting better outcomes for consumers.
We also want to use the occasion to thank the telecommunications industry for continuing to work with us and for valuing ACCAN's role in ensuring that all consumers are heard.
We invite you to join us on the journey as we reflect on the progress that has been made for consumers and look to the future for the opportunities to work together to achieve ACCAN's vision of trusted, inclusive and available communications for all Australians.
Who will be attending?
The Conference will allow participants – government, telcos, regulators and content producers – to hear first-hand accounts on the realities consumers face in staying connected. Last year's conference attracted attendees from overseas, consumer groups, industry, government and regulators as well as mainstream media.

Conference background
In 2018, technology and digital services are all around us. Consumers use the internet and telecommunications services to stay connected, go shopping, link into education and job opportunities and access government services.
While we increasingly live our lives online, it's vital that we don't leave anyone behind.
What gaps will appear in the connected world?
Who will and won't be able to access services due to limitations on connectivity?
What can we do to ensure that people are not only connected but also have the confidence to use new technologies to their benefit?
We will explore these questions and more at the 2018 ACCANect Conference, themed: 'Confidence in the Connected World'.
ACCANect will be an opportunity for consumers, providers and government representatives to get up to speed on consumer concerns around the connected world.
ACCAN 2019 National Conference Registration

Early Bird Registrations
(Before 13 Aug)
Registrations
(After 13 Aug)
Online registration
2 Day: Industry, Government
& Other non-community organisations


$720
$900
Register
1 Day: Industry, Government
& Other non-community organisations


$480
$600
Register
2 Day: Community Organisations


$360
$450
Register
1 Day: Community Organisations


$240
$300
Register
2 Day: ACCAN Members / Students


$180
$225
Register
1 Day: ACCAN Members / Students


$120
$150
Register
All prices exclude GST. GST will be charged at the check-out. Conference registration includes lunch, refreshments, networking drinks and materials
Available Payment Methods include:
Credit Card – Visa, MasterCard, and AMEX
Cheque
Wire transfer/Direct Deposit
Subcategories