Latest News
Independent Grants Panel
Details
Expressions of Interest - NOW OPEN
ACCAN is now calling for expressions of interest for two additional members to serve on its Independent Grants Panel.

If you would like to make an expression of interest please write a short statement (no longer than three pages) addressing the selection criteria and submit this with your curriculum vitae (CV) to This email address is being protected from spambots. You need JavaScript enabled to view it. by Tuesday 8 October 2019, 5pm AEDT.
The Panel assesses applications to ACCAN's Independent Grants Program and recommends the strongest to the ACCAN Board for funding. The Panel meet face-to-face to discuss proposals, with teleconferences, email discussion and separate reviews of grant applications in addition. Reimbursement of travel expenses and a sitting fee are available for face-to-face meetings.
Call for nominations for the ACCAN Board
Details
ACCAN is seeking nominations for Directors to fill three (3) vacancies on its Board.
In accordance with the ACCAN Constitution, the 2019-2020 ACCAN Board will consist of nine (9) members1. Six (6) positions are continuing Directors from the 2018-2019 Board. Three (3) Directors are retiring from the Board but may be eligible for re-election as stated in the ACCAN Constitution.
In accordance with the ACCAN Constitution Board members are elected for a three year term.
In order to ensure an appropriate balance, the Board is particularly seeking candidates with legal and regulatory expertise or experience; and/or experience in financial management and governance in a not for profit organisation; and/or with lived experience of disability; and/or an understanding of the issues affecting young consumers and/or small businesses.
Read more: Call for nominations for the ACCAN Board
Write comment (0 Comments)
Please hold: costing telco customer wait times
Details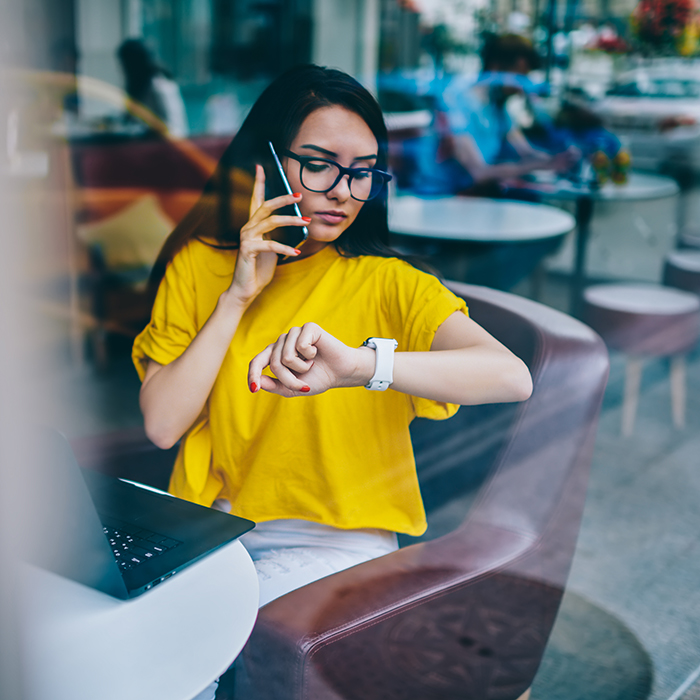 ACCAN often hears stories from consumers spending hours waiting and trying to resolve problems with telcos (eg on the phone, in shops, or via chat windows). We know that all this time has a value to consumers but what is the cost?
A new report released today from ACCAN provides advice on how to estimate the cost of consumer wait time.
Read more: Please hold: costing telco customer wait times
Write comment (0 Comments)