Latest News
Position available - Economic Adviser
Details
Economic Adviser
(full time, permanent)
This is a great opportunity for an Economic Adviser to join our small, but highly effective, team. Reporting to our Director of Policy, you will hit the ground running and apply your economic analysis to a wide range of communications consumer policy initiatives.
Your interest and knowledge in communications issues, as well as excellent analytical and stakeholder liaison skills, will be the key to your success in this role. Your capacity for strategic issues management will ensure that ACCAN remains dynamic and responsive to emerging issues. You are committed to consumer rights and have a passion for social justice and fair markets.
Telco bushfire response
Details
As bushfires continue to burn across the country, a reliable phone service quickly becomes a lifeline.
ACCAN is aware of reports of network outages due to blackouts and power failures in bushfire affected areas. It's important to know that unless you have a battery back-up, your NBN home phone will not work during a power outage. As a precaution, it is best to have a charged mobile phone that you can use during a power outage.
Read more: Telco bushfire response
Write comment (0 Comments)
Staying connected during emergencies
Details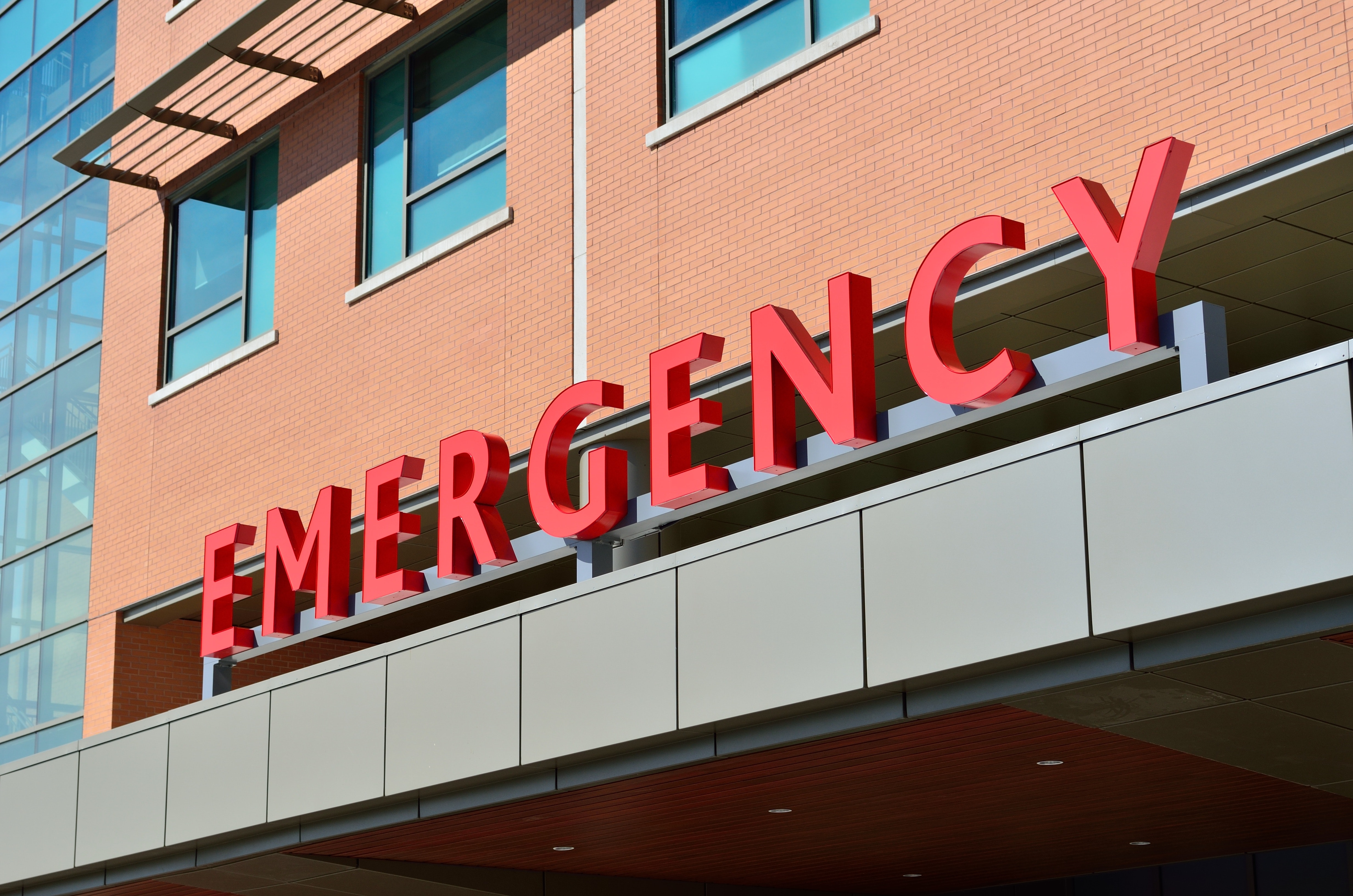 When disaster strikes, you want to be able to call for help. As Australia makes the switch to the NBN, it's important to know that traditional methods of connecting to emergency services may not work.
In the event of a power outage, phone and internet services provided over the NBN network will not work. This will also affect any medical alarms or security alarms that you may have which connect through the NBN.
Read more: Staying connected during emergencies
Write comment (0 Comments)