Latest News
Telstra has scrapped Silent Line fees
Details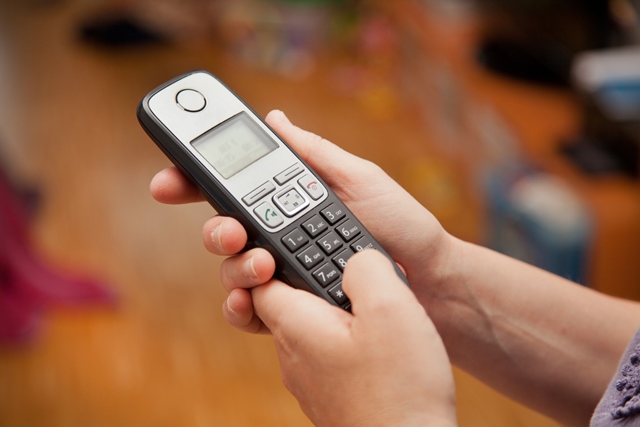 ACCAN has welcomed Telstra's announcement that it will no longer charge its customers for having a Silent Line from 18 February, 2018.
Having a Silent Line means that your number is not listed in a public directory or displayed on the recipient's handset when you make a call. Previously, Telstra customers had to pay $2.93 per month for this service.
Read more: Telstra has scrapped Silent Line fees
Write comment (1 Comment)
Telstra's proposal to vary the Migration Plan to facilitate the rollout of Fibre to the Curb for the NBN
Details
The process for migrating to the NBN is set out in a document called the Migration Plan. The Migration Plan needs to be tailored with each new technology that nbn uses in its network. In this consultation, Telstra has proposed a number of changes to accommodate the Fibre to the Curb (FTTC) technology. nbn plans to use FTTC to connect about one million Australian premises from 2018.
Read more: Telstra's proposal to vary the Migration Plan to facilitate the rollout of Fibre to the Curb for...
New telco rules an early Christmas present for consumers
Details
New rules that will force telcos to significantly improve the consumer experience in moving to the NBN have been welcomed as an early Christmas present for consumers. ACCAN has been calling for some time for these issues to be addressed and we are very pleased with the Minister for Communications' and the ACMA's announcements. This is a huge win for consumers.
"The ACMA's analysis of issues relating to NBN migration confirms what we already know, and highlights some very concerning complaint trends," said ACCAN CEO, Teresa Corbin. "The findings reflect the consumer experiences ACCAN has been hearing about as customers switch over to the NBN."
The ACMA's report shows that there needs to be better protection to ensure that consumers have access to a working service, that they are given accurate and consistent information and that there is an improvement in complaints handling to ensure quicker resolution of faults and connection problems. Furthermore, the implementation of these new standards will ensure that if the nbn switchover does not work the previous service will be reconnected so no-one is left without these essential services. These are issues which ACCAN has been raising with the industry, regulators and government. These issues are summarised in our Migration Statement.
Read more: New telco rules an early Christmas present for consumers
Subcategories